Lotto Winners 09 April 2018
New and Improved
Bye-Bye EuroMillions, Hello EuroMillionaire!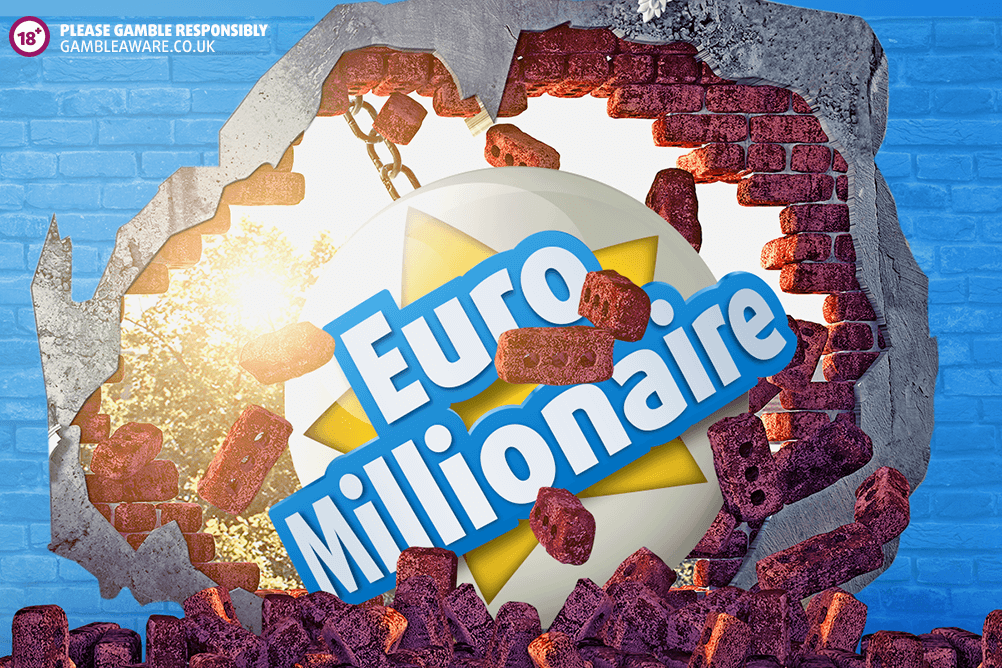 What is EuroMillionaire?
EuroMillionaire is the brand-new replacement for EuroMillions, available exclusively at Lottoland. It features the same format as EuroMillions and draws take place on the same days (Tuesday and Fridays). The odds of winning will be the same, as will the prizes on offer – except for the rather important fact that EuroMillionaire features special boosted jackpots that can rise up to £200 million – a lot higher than EuroMillions will ever get to! Oh yes, and the other very important factor to bear in mind is that EuroMillionaire will cost just £2 as compared to the £2.50 you will pay for a EuroMillions ticket.
Seems like a winning combination to us!
EuroMillions vs EuroMillionaire
EuroMillions
EuroMillionaire
Format
5 from 50 & 2 from 12 Lucky Stars
5 from 50 & 2 from 12 Stars
Odds of Jackpot Win
139,838,160 to 1
139,838,160 to 1
Odds of Any Prize Win
13 to 1
13 to 1
Maximum Jackpot
€190 Million
£200 Million
Cost
£2.50
£2.00
Draw Times
Tues & Fri 20:00
Tues & Fri 21:45
Draw Mechanism
Numbers from EuroMillions draw
Numbers from Swiss Loto Express draw
Company
Camelot
Lottoland
How does EuroMillionaire Work?
Just like EuroMillions, with EuroMillionaire you need to select 5 numbers from 1 to 50 as well as 2 'Stars' numbered between 1 and 12. You can choose your own numbers or else you can go for the Quick Pick option instead. After that it's just a matter of crossing your fingers and waiting for the draw to take place. Since we can't offer our UK customers EuroMillions any more, we have developed EuroMillionaire, which takes its numbers from the Swiss Loto Express draw. Apart from that the format will be exactly the same as EuroMillions, as will the odds of winning.
The big difference? Well, EuroMillionare costs 20% less than EuroMillions (£2.00 compared to £2.50) and while the EuroMillions jackpot is capped at a maximum of €190 million, EuroMillionaire's boosted jackpots can rise to £200 million. Go to our EuroMillionaire page to find out all you need to know about this fantastic new innovation from Lottoland!
---