26 September 2016
Beat The Price Hike!
EuroMillions Bets Remain £2 At Lottoland
As many EuroMillions players will know, the price of a line will rise from £2.00 to £2.50 from September 23rd. At Lottoland, we know our customers love to bet on Europe's favourite jackpot without breaking the bank. That's why we are delighted to announce our EuroMillions lines will REMAIN £2.00 after the format changes in September. This means you can enjoy all the benefits of the new jackpot, without spending a single penny extra!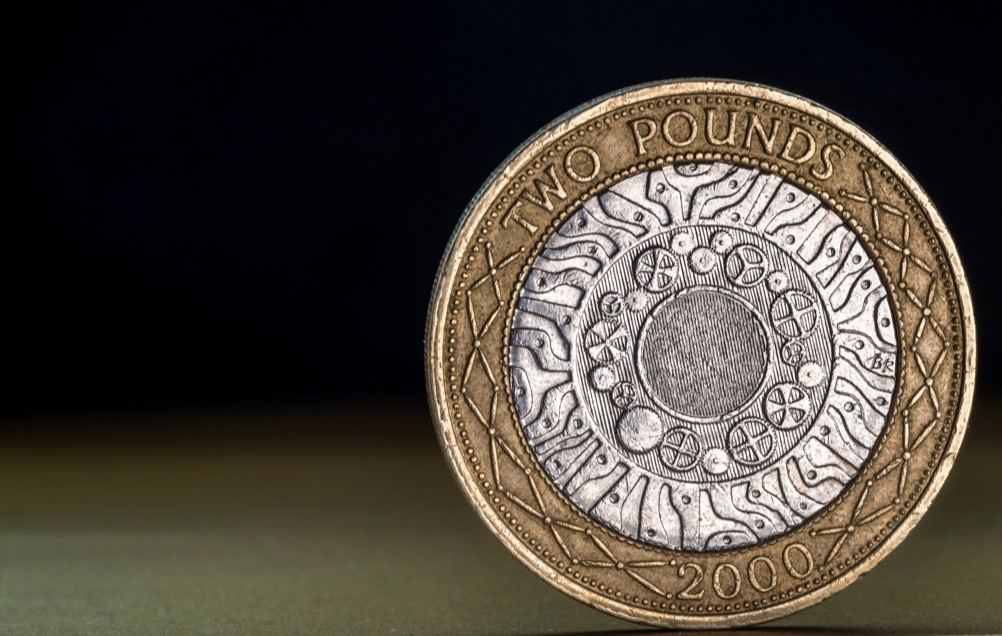 EuroMillions Bets Remain £2 At Lottoland
That's right, you read it correctly, there will be NO PRICE INCREASE on the EuroMillions jackpot at Lottoland, so our customers can continue to enjoy their favourite lottery draw for just £2.
Since the news broke of the EuroMillions price rise, there have been countless surveys carried out by a number of media outlets at lottery providers, and all have found the same thing: loyal EuroMillions players are unhappy about the 20% increase in prices.
We know what our customers are saying, and what's important to them: bigger jackpots at affordable prices. That's why a bet with us costs 50p less than the tickets you buy over the counter.
Is September's £109 Million Jackpot Available On Lottoland?
Absolutely, we love big jackpots, and we'll be offering the £109 million jackpot to our customers on the 30th of September. You can bet right now, so head over to our EuroMillions page to grab your lotto lines!
What's The Catch?
Sounds too good to be true doesn't it, so there must be a catch? Not a chance! Our EuroMillions jackpot gives you the chance to win the same main game prizes as the main draw. That means twice as many £50+ million jackpots each year, for no extra cost.
What's more, you can make the most of our exclusive Rollover Reloads, which give Lottoland customers the chance to take another shot at a rollover jackpot, even if there has been a winner in the previous rollover draw.
Plus, the new EuroMillions draw will still have our DoubleJackpot feature, allowing customers to double their potential winnings with the tap of a button.
There you have it, three amazing reasons to bet on EuroMillions with us: cheaper bets, bigger jackpots, amazing exclusives.
How Is This Possible?
The answer is simple. Lottoland doesn't resell tickets, instead we offer lottery betting. This means we operate in a different way to your standard lotto provider.
Our line prices are not constrained by ticket sales, so we are given greater flexibility with what we charge. Our betting model also allows us to be far more generous with our jackpots.
Ever wondered why we can offer dozens of SpecialJackpots each year? Or why we can boost prize money by millions for a Rollover Reload? It's simple, lottery betting gives us more freedom, and our customers a better experience.
Because we are backed by a number of leading insurers, you can bet in confidence, knowing that you are guaranteed a payout with Lottoland.
Recently we welcomed Matthias to our headquarters to receive his cheque for €22 million (£17 million), after he became our biggest ever winner. He joins five other lucky customers who have become millionaires with Lottoland since December 2015!
Bet On EuroMillions Today
Keep betting on your favourite European with Lottoland, the home of the £2 EuroMillion bet.
Plus, with a massive £109 million jackpot on the way this Friday, don't miss out on your chance to win big!