26 September 2016
Beat The Price Hike!
EuroMillions Bets Remain £2 At Lottoland
As many EuroMillions players will know, the price of a line will rise from £2.00 to £2.50 from September 23rd. At Lottoland, we know our customers love to bet on Europe's favourite jackpot without breaking the bank. That's why we are delighted to announce our EuroMillions lines will REMAIN £2.00 after the format changes in September. This means you can enjoy all the benefits of the new jackpot, without spending a single penny extra!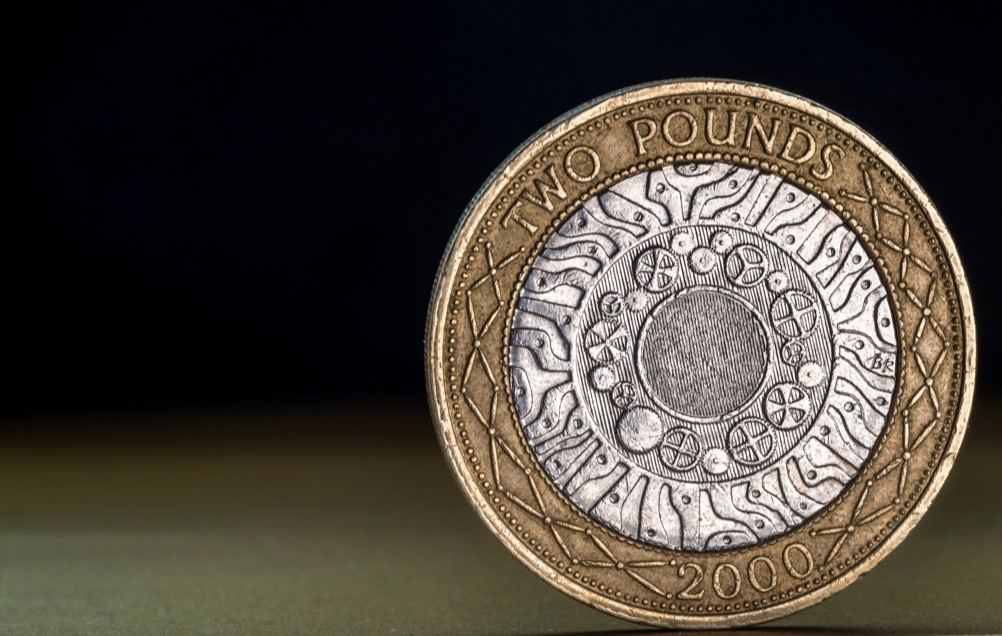 EuroMillions Bets Remain £2 At Lottoland
That's right, you read it correctly, there will be NO PRICE INCREASE on the EuroMillions jackpot at Lottoland, so our customers can continue to enjoy their favourite lottery draw for just £2.
Since the news broke of the EuroMillions price rise, there have been countless surveys carried out by a number of media outlets at lottery providers, and all have found the same thing: loyal EuroMillions players are unhappy about the 20% increase in prices.
We know what our customers are saying, and what's important to them: bigger jackpots at affordable prices. That's why a bet with us costs 50p less than the tickets you buy over the counter.