winners 28 March 2016
Real Ways To Boost Your Chances Betting on EuroMillions
How To Win EuroMillions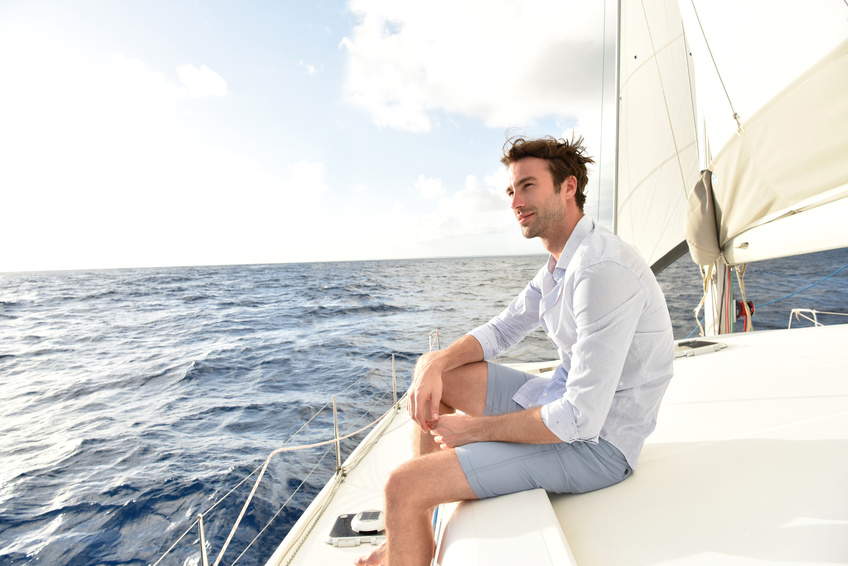 When it comes to taking part in the EuroMillions, you're going to need a huge dose of luck. But there are also a few ways to make your own good fortune.
Lottery Groups / Syndicates
Syndicates have been popular for almost as long as the lottery itself, for the simple reason that they give participants a much bigger chance of banking the jackpot, thanks to the additional numbers they can choose.
If one of the team has the right picks, then everyone splits the winnings and goes home very happy indeed.
Syndicates are very popular amongst co-workers, as the collective desire to not get up at 7am, or have team building weekends is a great motivator.
If you don't fancy sharing any potential winnings, experts suggest that a smarter tactic for the EuroMillions is to avoid entering every week, and instead to save up for the big headline draws.
This way you replicate the syndicate model for the big draws.
Alternatively, you can bet with one of our amazing Lottoland Syndicates, which give you a whole host of different ways to boost your chances of scooping our EuroMillions jackpot.
Embrace The Quick Pick
We humans can be a superstitious bunch, and a large percentage of lotto hopefuls pick 'lucky' numbers, such as 7 (or even apparently unlucky ones like 13!), or go for significant birthdays. This does however, have its disadvantages. While they are no more or less likely to come up, if they do you run the risk of sharing that jackpot with a lot more people.
And we don't want that now, do we?
A quick pick generates a totally random set of numbers, that are statistically no more or less likely to be drawn than any other, but are going to be a whole lot more unique.
Research has shown that if your selection consists purely of numbers under 31 you are far more likely to have to share your winnings, than people who choose from the full range of available numbers.