winners 02 October 2017
Biggest UK Jackpot
Record Breaking £167 Million Jackpot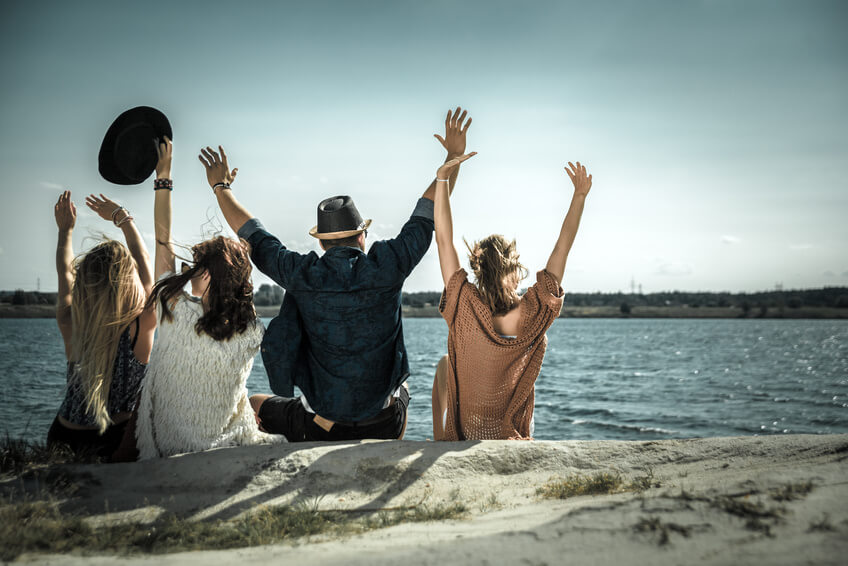 167 million can be a tricky number to get your head around. Consider that the world record for counting aloud was when America Jeremy Harper took all of 89 days to count from 1 to 1,000,000 in 2007. If he had tried to reach 167 million he'd probably be still counting today. So given that the current EuroMillions top prize is more money than you could count, what exactly is a reasonable comparison point for this enormous jackpot?
The record EuroMillions jackpot would be far greater than the second transfer fee of all time, which was the £97 million which took Ousmane Dembele from Borussia Dortmund to Barcelona, although Neymar would still be out of reach. Fancy owning your own football team? The top British football clubs would be over-budget, but you could pick up 11th ranked Crystal Palace for £146 million. Internationally, French club Marseille are a snip at just £163 million.
The Game of Throne books had sold 60 million copies worldwide by the end of 2015, still some way short of the top three fictional titles: Don Quixote with 500 million, A Tale of Two Cities with 200 million and Lord of the Rings with 150 million. Speaking of Game of Thrones, the first episode of the latest series was illegally downloaded more than 90 million times worldwide. The UKs most expensive house is a Knightsbridge apartment on the market for £65 million, and the most expensive car ever sold is the 1962 Ferrari 250 GTO, valued at £45 million.
Let's see just where that magic number of 167,000,000 has appeared before:
167 million cinema tickets were sold in US to The Sound of Music, making it number three in tickets sold behind Star Wars and Gone with the Wind.
167 million Viagra pills were popped in 6-year period in Ireland, between 2009 – 2015. Maybe something in the water?
167 million dollars is the NFL salary cap for 2017, which is the total figure in wages that any team can play all of its players. On the subject of the NFL, 167 million people in the US watched at least some of Superbowl 50.
The population of Nigeria 167 million, making it the 6th most populated country in the world. Coincidentally, poor investments in Nigeria caused former tennis ace Boris Becker , to lose a large chunk of his $167m fortune.
If you haven't won the lottery and fancy a little online bargain-hunting, maybe you could join the 167 million active users of ebay.
If the above has given you food for thought, and whetted your appetite for the big jackpot draw, then you can bet on EuroMillions for the cost of just £2 per line with Lottoland.
---