Lotto Winners 27 November 2017
EuroMillions Special Jackpot
The Game-Changing £200m Jackpot from Lottoland!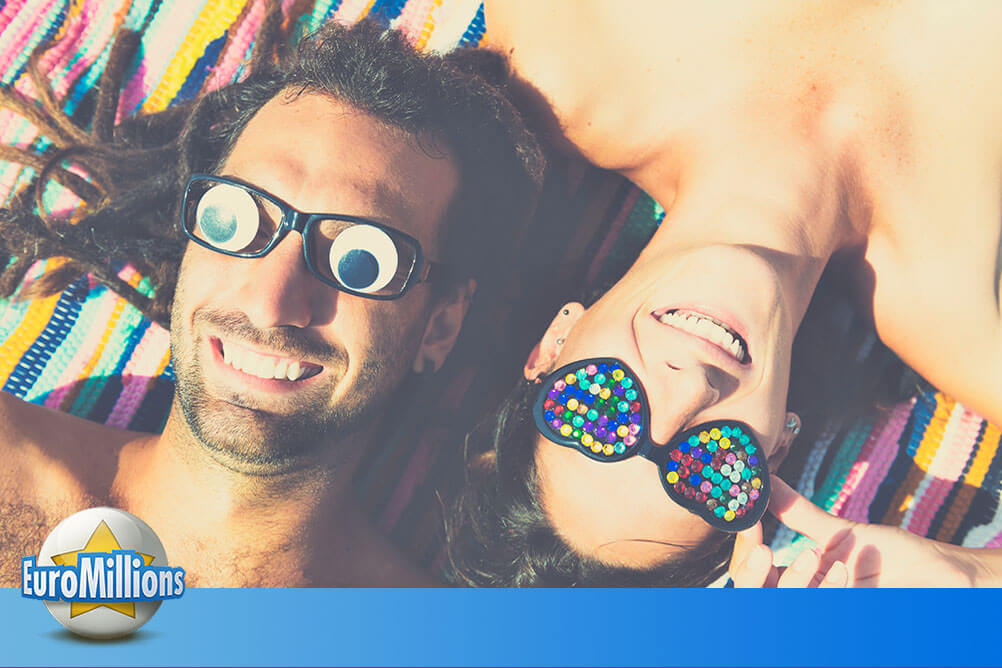 Lottoland has always been about changing the way the game is played. That was our vision when we launched in 2013 and shook up the way that people think about lotteries. We offered people in the UK the chance to bet on the biggest and best lotteries from all over the world. Lottoland also allows our members to access unique special features like Double Jackpots, Jackpot Hunt and NumberShield. There's also the fact that when you're betting on lotteries online, there's no need to stress about losing tickets or forgetting to claim a win, as that is all taken care of. And, of course, there are our famous Lottoland Special Jackpots!
The Biggest Lottery in Europe...
On Tuesday November 28th and Friday December 1st, we are launching the Special Jackpot to beat them all. We are taking the biggest lottery in Europe, and making it even bigger. Believe it or not, the forty biggest European jackpot wins have arrived thanks to EuroMillions. This monster lottery has been creating multi-millionaires for years now, and has proved to be incredibly popular in Britain and beyond. The EuroMillions maximum jackpot is set at €190 million euros, meaning that it is not possible to earn more than that from a bet on EuroMillions. Or at least, it wasn't, because Lottoland is breaking the rules!
...Just Got Bigger!
For one week only, we have increased the EuroMillions jackpot to an incredible £200 million. (Yes, that's pounds, not euros!) You've never seen a EuroMillions jackpot that high, but this offer won't be around for long so make sure you don't miss out. The draw on November 28th and December 1st will be boosted to a game-changing £200 million, but it goes right back to normal after this week. The stake will be £4 for this Special Jackpot before returning to the regular £2 after the Friday draw takes place.
Get your bets on this week's £200m EuroMillions draw and you will be in with a chance to smash the European Record for a lottery win. The current UK record lottery win is a monster £161,653,000, but we are hoping for a record-breaking Lottolander to make history.
The £200 million EuroMillions Special Jackpot offered on the 28th November and 1st December is exclusive and is only available to Lottoland customers. This Special Jackpot promotion should not be confused with the current official EuroMillions jackpot promoted by the National Lottery.
---