02 August 2017
What Makes Us Happy?
The Science of Happiness
Happiness is a science, and all of us have the capability to make ourselves happier by following simple advice. Exercise, genes, sleeping patterns and diet all contribute to our levels of happiness, so we can affect the way that we feel. We also find out which ccountries are the most and least happy around the world.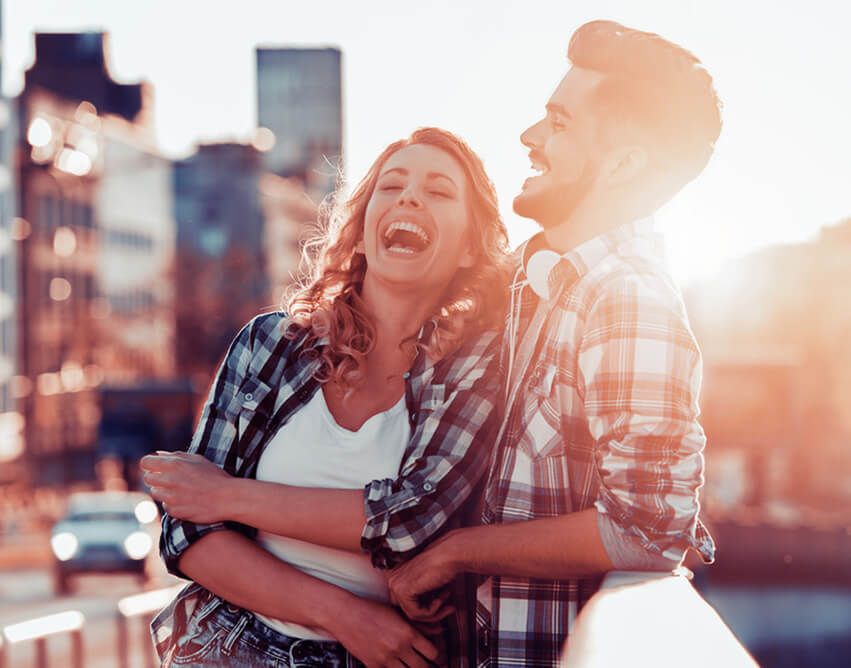 For years people have believed that happiness was something which was solely a response to external factors such as relationships, work, and family issues. While life circumstances certainly affect our levels of happiness to some extent, that amount is a lot less than was once believed to be the case. In fact genetic pre-disposition to being happy is a much more important factor, but there is still a lot that we can do to improve our mood and increase our levels of happiness.