Lotto Winners 29 June 2015
Sponsorship Vs Prize Money - Which Pays Better?
The Top Highest Paid Athletes Of 2015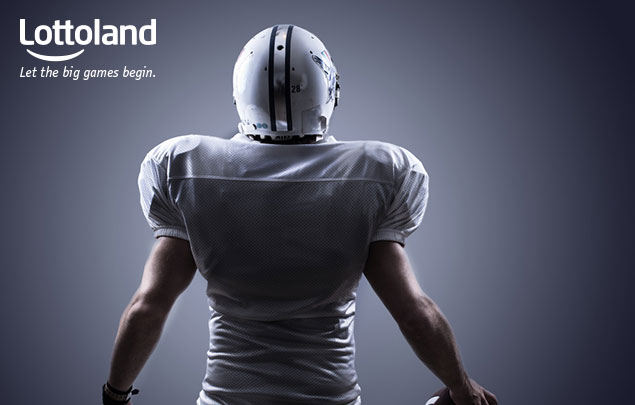 While there's no doubt that almost £2m is an extraordinary sum of money, we couldn't help but think it must be quite a paltry sum compared with what some athletes earn in sponsorship! With this in mind we've created an infographic looking at the breakdown of the world's most famous athletes' income in 2015 and how much of it came from sponsorship deals compared with prize money.
For some of the world's top athletes, prize money makes up just a small portion of the millions of dollars they rake in each year. With a whole host of brands willing to spend big money on sponsorship deals with the likes of Usain Bolt, Maria Sharapova and Rodger Federer, many sports stars are able to earn millions without raising a sweat. Take a look at the infographic below to see who's earning what and how!
Click the image below to enlarge (opens in new tab).

---