knowledge 14 October 2016
Britain's Favourite Lotteries Go Head To Head
UK Lotto Or EuroMillions - Compare Your Winning Chances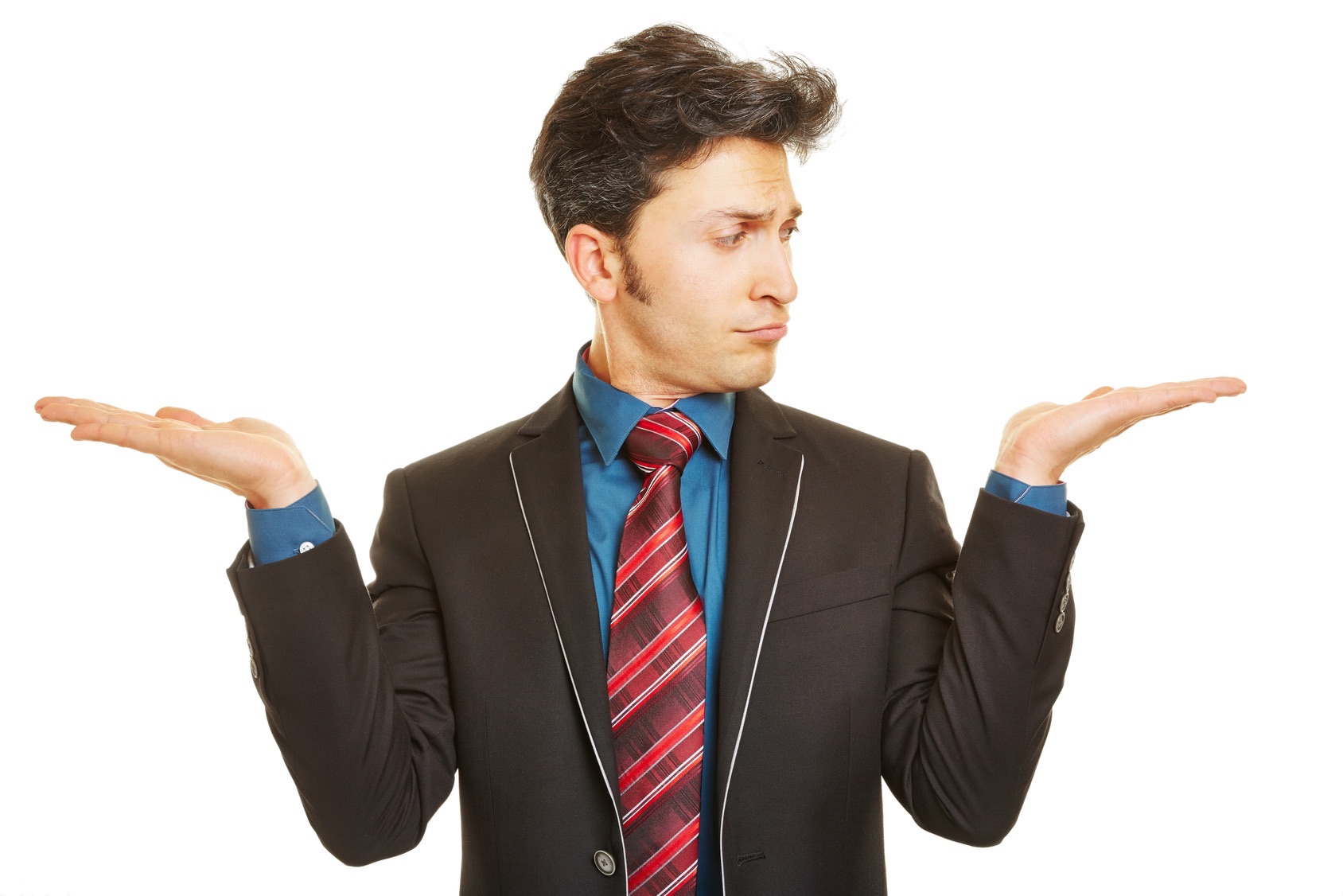 Please note: this article is comparing the standard UK Lotto and EuroMillions jackpots hosted by Camelot. For full details of Lottoland's (cheaper) EuroMillions jackpot, please check out our FAQ page.
A Quick History
In 1994 the UK's first state lottery was authorised by John Major's conservative party, with the first draw taking place in November of that year. Almost the entire country turned out to buy a ticket, including the Queen, who won a tenner.
In 2015 lottery officials extended the amount of numbers from 49 to 59, which dramatically increased the odds of winning, and saw a large public backlash. The price of a ticket also doubled from £1 to £2.
EuroMillions was founded in early 2004 with the intention of being the world's largest multinational lottery, although not the first, as that honour goes to the Viking Lottery. Initially the draw included England, France and Spain, with 10 other countries joining later that year.
Like the UK Lotto, EuroMillions underwent a revamp, and in September of this year the jackpot odds were extended to 1 in 140 million thanks to the addition of an extra Lucky Star number. The price of each ticket also rose by 25%, to £2.50 per line.