14 October 2016
Britain's Favourite Lotteries Go Head To Head
UK Lotto Or EuroMillions - Compare Your Winning Chances
Before Lottoland came along UK players had two lotteries available to them, the standard UK Lotto and EuroMillions – Europe's favourite lottery. While we now give customers the choice of over twenty incredible international lottos, we understand that sometimes you just want to stick to what you know, and that's ok! A question we get asked a lot is which of the two biggest UK lotteries is the best, and how do they compare? Our handy comparison guide will walk you through these two staples of British life, and you'll leave armed with the knowledge of which one is best for you!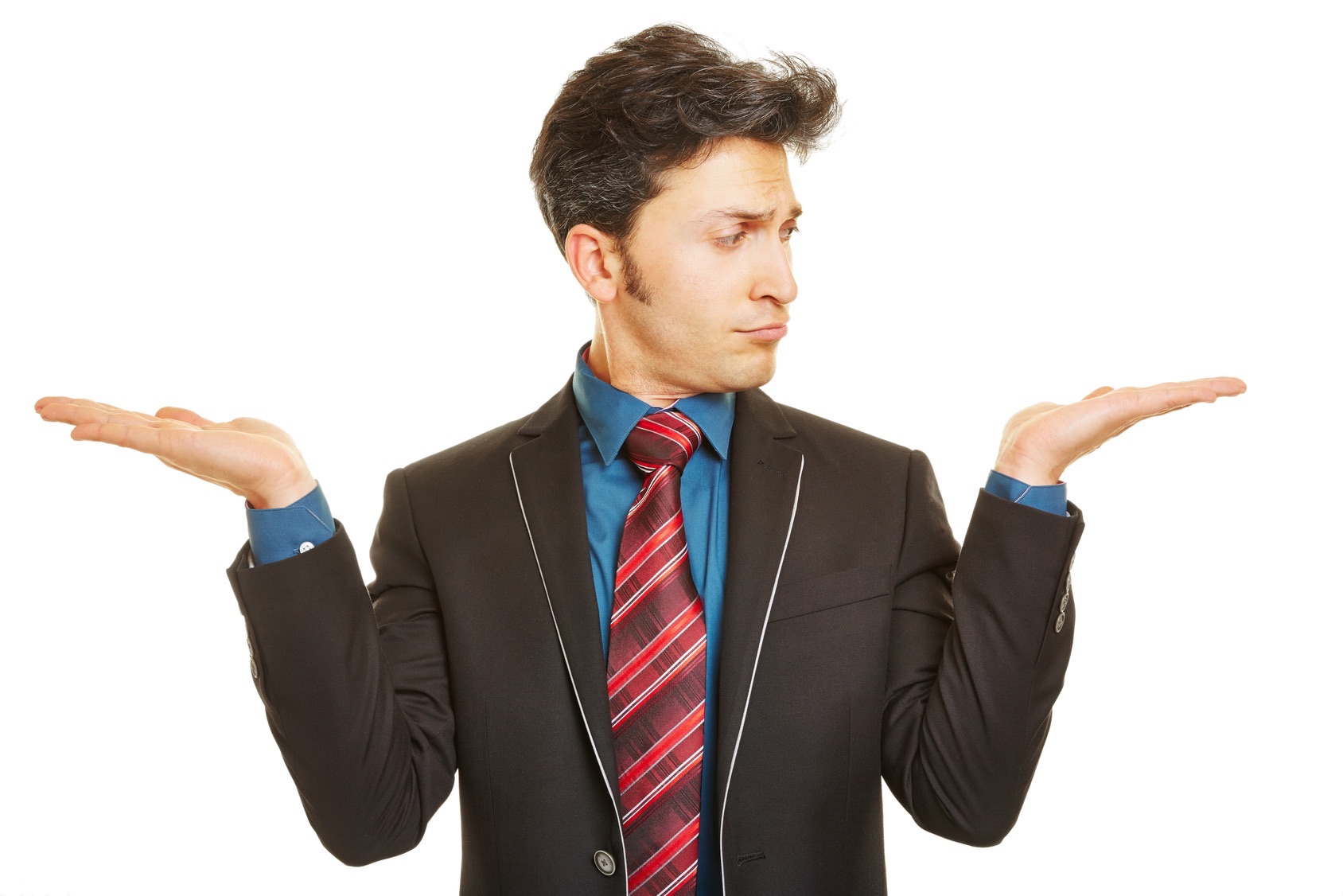 Please note: this article is comparing the standard UK Lotto and EuroMillions jackpots – which you would buy tickets for over the counter. Lottoland's betting options will be discussed separately.
A Quick History
In 1994 the UK's first state lottery was authorised by John Major's conservative party, with the first draw taking place in November of that year. Almost the entire country turned out to buy a ticket, including the Queen, who won a tenner.
In 2015 lottery officials extended the amount of numbers from 49 to 59, which dramatically increased the odds of winning, and saw a large public backlash. The price of a ticket also doubled from £1 to £2.
EuroMillions was founded in early 2004 with the intention of being the world's largest multinational lottery, although not the first, as that honour goes to the Viking Lottery. Initially the draw included England, France and Spain, with 10 other countries joining later that year.
Like the UK Lotto, EuroMillions underwent a revamp, and in September of this year the jackpot odds were extended to 1 in 140 million thanks to the addition of an extra Lucky Star number. The price of each ticket also rose by 25%, to £2.50 per line.
Lotto Comparison
| | | |
| --- | --- | --- |
| | UK Lotto | EuroMillions |
| Jackpot Odds | 1 in 45,057,474 | 1 in 139,838,160 |
| Odds of Winning A Prize | 1 in 10 | 1 in 13 |
| Number of Prize Tiers | 6 | 13 |
| Cost of Entry | £2.00 | £2.50 |
| Record Jackpot | £66,100,000 | £161,000,000 |
While the UK Lotto's jackpot odds are much lower than EuroMillions, the jackpots on offer are significantly smaller. Plus, with the new format the jackpots for EuroMillions are expected to be much higher than they were previously.
With more prize tiers on offer, the chance of banking a prize with EuroMillions is higher, although the odds of the lowest prize tier win are more favourable on the UK Lotto.
Cost of entry is 50p more expensive with EuroMillions, however Lottoland customers can access the jackpot for the old price of £2.00.
If you've seen our TV advert, you'll probably already know that the cost of a EuroMillions bet with us is frozen at £2, meaning you save 50p on every lotto line! Of course you aren't entering the main draw, but you still have access to all the standard EuroMillions prize tiers, and could bank the jackpot for less!
Which One Is For Me?
Like all things, a lot of it comes down to personal choice. If you love big, headline-grabbing jackpots then EuroMillions is for you. However, if you're happy to compromise millions for better jackpot odds, perhaps the UK Lotto is a better alternative.
However, here at Lottoland we have a whole host of lotto jackpots to bet on, all of which boast far better jackpot odds than the UK Lotto, and many are even cheaper to enter!
UK Lotto Alternatives – Bet Better
You might not have heard of the Irish or Swedish Lottos, but they're some of our favourite products. Why? Because they offer considerably better value for money than their British counterpart.
Here is how they compare:
| | | | |
| --- | --- | --- | --- |
| | UK Lotto | Irish Lotto | Swedish Lotto |
| Jackpot Odds | 1 in 45,057,474 | 1 in 10,737,573 | 1 in 6,724,520 |
| Odds of Winning A Prize | 1 in 10 | 1 in 72 | 1 in 55 |
| Number of Prize Tiers | 6 | 8 | 5 |
| Cost of Entry | £2.00 | £2.00 | £1.50 |
| Record Jackpot | £66,100,000 | £17,000,000* | £10,000,000** |
*approximately – based on current exchange rate
** Jackpot was $144 million SEK, and won in 2005. This figure is based on the current exchange rate.
As you can see the Swedish Lotto is significantly easier to win than the other two, and is cheaper to enter. The Irish Lotto - which has been a popular alternative for UK players for many years - also boasts very low jackpot odds.
The Irish Lotto also has the most prize tiers, meaning players are more likely to bank a prize.
For us it's a no brainer, if you want big jackpots, EuroMillions is your lottery, but if you're looking for a more achievable jackpot, skip the UK Lotto and bet on one of our alternatives.
Lottoland – A World Of Choice
Lottoland isn't just about cheaper betting options on the EuroMillions jackpot, we also love international lotteries. They give our customers the chance to bet on incredible draws from around the world, and allow UK players the opportunity to access lottos that are far better value.
It's one of the reasons more than 3 million people now choose Lottoland!
Lotto's evolved, have you?