Lotto Winners 25 January 2018
Tasty Selection of Lotteries
We've Got Our Fingers in a Lot of Pies!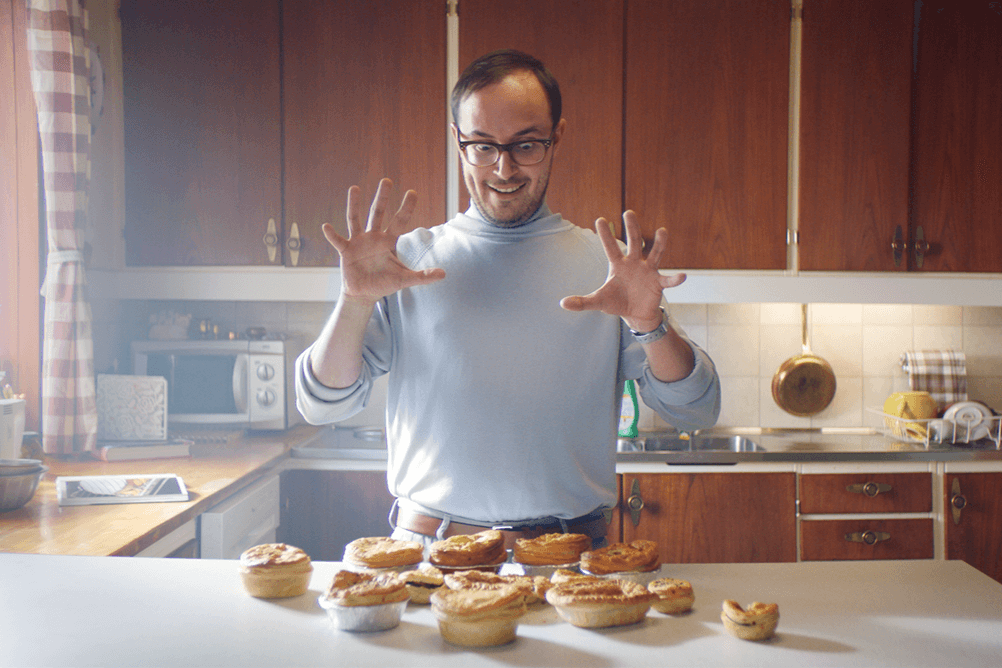 We have some SWEET deals for you so why not get ins-PIE-red and grab yourself a SLICE of the action!
(I am so, so sorry. I promised myself I wouldn't start making pie-related puns but it's just really difficult to avoid when you are writing this type of article. No more, I promise.)
A new Lottoland TV ad is going to hit your screens in the very near future, and to celebrated its launch we are offering our members some MOUTH-WATERING offers (that's definitely the last one) on our five favourite lotteries. Here are our Famous Five where you can pick up some very rewarding deals:
US POWERBALL: As American as Apple Pie, this is the record-breaking lottery that draws a crowd.
MEGAMILLIONS: Pumpkin Pie is a Thanksgiving favourite Stateside, and you'll be thanking your lucky stars if you nab this enormous jackpot!
IRISH LOTTO: Just like the Bailey's Chocolate Pie, this is a sweet lottery from the Emerald Isle which packs a punch.
CASH4LIFE: We'd happily eat a Chicken & Mushroom Pie every day, but we'd be even happier with a £1,000 prize every day for life!
Get yourself over to our special Pie Promo Page and snaffle up a deal on your favourite pie lottery. Hurry up and get 'em while they're hot!
We have got so many fantastic international lotteries to choose from at Lottoland that you will truly be spoiled for choice. Apart from our lottery betting options, we've got a great range of instant win games, scratch-cards and some of the best casino games around. And don't forget to follow our Facebook Page to take advantage of fantastic offers and free competitions every week!
*We admitted defeat and gave up trying to avoid pie-related puns & metaphors. CRUST me, it's almost im-PIE-ssible to stop once you sTART...
---