News & Stories 03 February 2016
Which Job Earns The Most - And Where?
Where Is The World's Biggest Wage?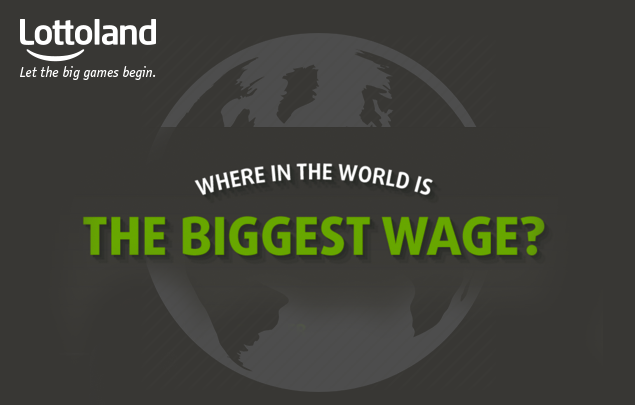 We all dream of winning the lottery, but a change of career and/or a raise wouldn't hurt either. Want to know which profession pays the most? Well, that all depends on where you live. As a dentist you'll earn far more in Spain than you will in the UK, more than a doctor earns too. If you're a programmer, meanwhile, the place to be is Switzerland. These are just some of the fascinating insights from the infographic below.
Click the image below to enlarge (opens in new tab).

---