Background Reading > Underage Protection
Underage Protection
Lottoland carries out its verification checks across all customers. Should anyone under the age of 18 be found gambling, their Lottoland account will be closed and any winnings will be forfeited.

Should there be any potential risks of 3rd party access through minors, please see the following options available:

'BetBlocker offers the option to install parental controls, allowing you to restrict access to both gambling and other adult content whilst your children are using a device.'

We have strict measures in place to avoid people under 18 from gambling with us, but we can't stop them getting hold of your device! If that's likely to be a problem for you, there are also specific sites to prevent this. Try these out for size: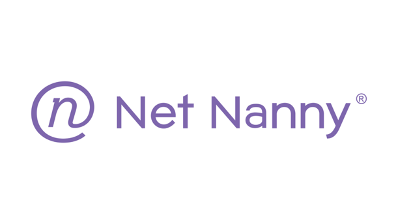 PLEASE NOTE: Lottoland does not accept liability for any 3rd party software.