Lotto Betting Online at Lottoland.co.uk
Scratchcards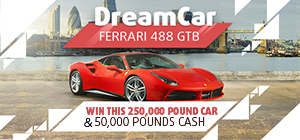 Dreamcar Ferrari
Win a Ferrari worth £250K!
£50
for 5 games!
Games and Instant Win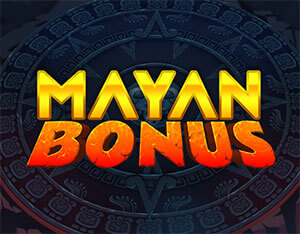 Are you in line for a Mayan Bonus today? Behind the masks lie big prizes and even bigger golden balls!
More info
Play Now
Bet on the biggest jackpots from all over the world!
You can win the biggest jackpots the world has to offer with lotto betting!