Lotto Winners 10 April 2014
Is There A Secret To These Lottery Winner Success?
Has Someone Finally Cracked The Lottery Code?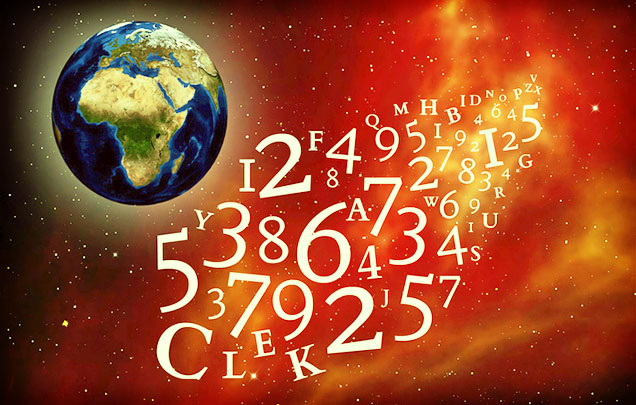 The Lotto Hat Trick
Just recently something extraordinary happened to a US couple that made international news, dubbing them "the luckiest couple in the world". The reason for this epithet? Calvin and Zatera Spencer from Portsmouth, Virginia, didn't settle for less than a lotto hat-trick.
Their first win came on March 12, 2014 when the lucky pair took home $1 million on Powerball. Most people might be happy enjoying being millionaires but the Spencers kept on going. On March 26 the dynamic lotto duo scored again, taking home another $50,000. This would qualify them as a pretty lucky couple indeed. But even that wasn't enough for the lottery lovers. The very next day they hit a third massive pay out – this time $681,000 on scratch cards.
But the couple doesn't seem fazed by winning big three times in one month. When collecting his prize, Mr. Spencer had a simple message to the public: "We're not done yet."
March Madness
In another instance of March madness a Canadian man won big on the Lotto 6/49 for the second time in his life, earning him $1 million. Although his name may suggest otherwise, Robert McPhail has had nothing but success playing the lotto. His first win was in 1992 when he was a part of a lotto syndicate which banked $571,157.
When he took home his second win, this time for £1 million, McPhail displayed the mind-set of a lotto champion, telling the media that "I always thought I would win again. I just didn't know when. My family members keep rubbing me for good luck."
Now the Canadian is planning a trip to the UK. Perhaps his luck will rub off on you?