Casino 26 October 2023
Roulette Odds and Strategies Demystified
Roulette Mastery: Understanding the Odds and Betting Strategies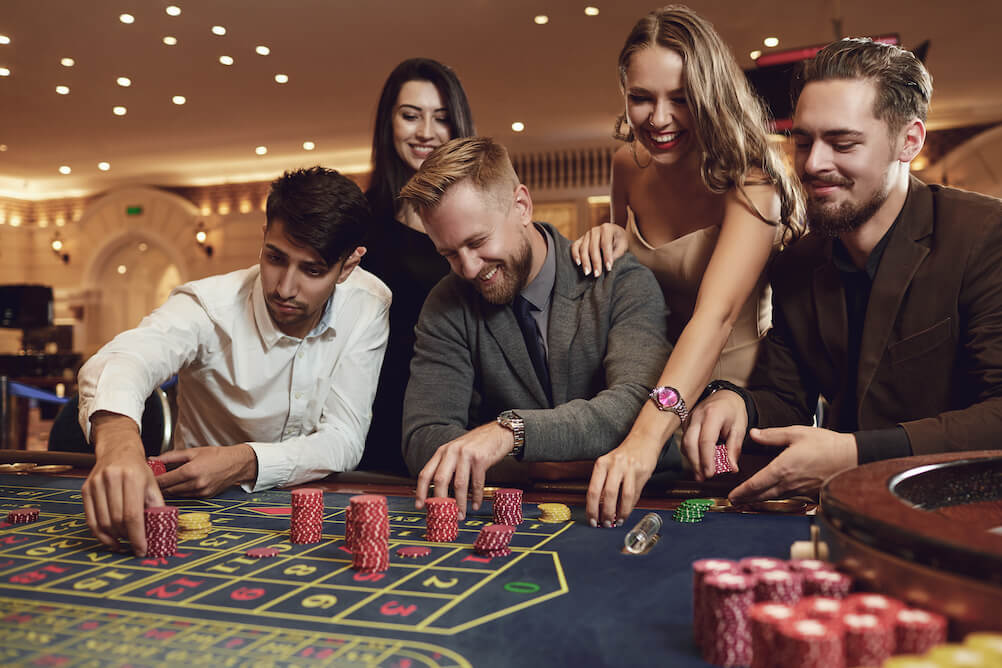 Table of contents:
Understanding Roulette Wheel
To learn how to win at roulette, we must first learn the tactors that influence roulette gameplay include the wheel's layout, the presence of 0 and 00 pockets, variations in wheel types and the concept of the house edge.
European wheels have a lower 2.7% house edge, while American wheels have a higher 5.26% house edge due to the inclusion of a double 0 pocket.
Understanding Odds and Probability
Players can determine the odds and probabilities of specific outcomes in roulette by performing calculations.
For example, the probability of red appearing on any given spin is approximately 48.65%, the same for black.
Similarly, the chances of even and odd numbers occurring are approximately equal.
Understanding Betting Options
So, you may be asking the question - how to play roulette? In roulette, players have various betting options to choose from.These include:
Straight Up bets on individual numbers.
Split bets on two adjacent numbers.
Street bets on three consecutive numbers.
Corner bets on four numbers forming a square.
Line bets on six numbers forming a line.
It is crucial to comprehend the odds and payouts associated with each type of bet.
Popular Roulette Strategies
Do you have a favourite roulette strategy or want to try out a new roulette strategy? While it's important to note that no strategy can guarantee consistent wins in a game of chance like roulette, some strategies are popular among players. Here are a few examples:
Martingale Strategy
One of the most popular roulette strategies is the well-known method of doubling bets after each loss to recoup previous losses along with the original wager. Although this approach may appear promising in theory, it needs to be constantly adjusted due to the infinite sequence of bets needed to recover losses and the inherent table limits imposed by casinos.
Fibonacci Strategy
The Fibonacci system utilizes the Fibonacci numbers to determine the betting amounts following wins or losses. The sequence of bets follows the pattern of 1, 1, 2, 3, 5, 8, 13, 21, 34 and so on. While it is relatively more resilient than the Martingale strategy, it is still considered a negative progression system due to the presence of the house edge.
Labouchere System
In this strategy, players choose a sequence of numbers adjusted after each win or loss. The betting amounts are determined by adding up the outer numbers in the sequence. However, it is important to note that this strategy needs a significant bankroll to manage extended periods of losses.
Paroli System
In contrast to the Martingale strategy, this approach involves increasing bets following every win and returning to the original bet size after a loss. It carries a lower risk of complete loss since it does not need consecutive maximum bets. However, like other strategies, it is still susceptible to the inherent advantage the house holds.
D'Alembert System
In this strategy, the bet is raised by 1 unit following each loss and reduced by 1 unit after each win. The objective is to achieve modest wins while minimizing losses. However, it is important to note that, similar to other strategies, the house edge ultimately affects the outcome in the long term.
---