news 28 May 2015
Which Approach Is Best?
How To Choose Lotto Numbers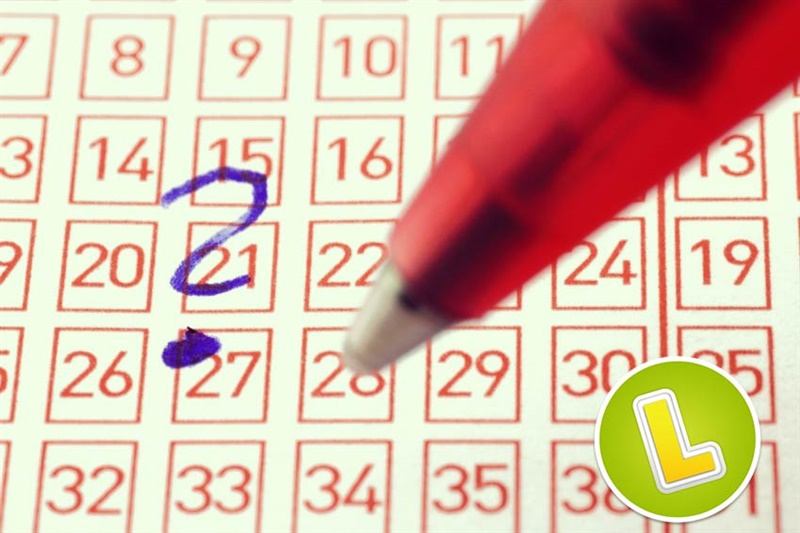 It doesn't matter if you're placing a bet with Lottoland, or buying a ticket over the counter. These methods work just as well for either attempt at banking those big money jackpots!
Each of these different approaches promises the same result from very different means. Some seem sensible on the surface, others seem downright outlandish; but are any of them truly worthwhile? Is there any way to accurately predict upcoming numbers, or at the very least improve your chances? Or is it, exactly like they say, just the luck of the draw?
In this article we're going to take a pragmatic, straight-talking look at each method to see if any of these approaches carry any weight.
The Lucky Number Approach
Without a doubt the Lucky Number approach is the most common method for picking lottery numbers. Science has also proven that, even without trying, as pattern-seeking creatures we are neurologically predisposed to pick numbers that have significance to us – even if we're not consciously aware of it.
Lucky Numbers
We've covered this topic several times before and will no doubt continue to since we're asked about it on an almost weekly basis. The reality is that all luck is relative and lucky numbers are no exception. What's lucky for me might be unlucky for you – and vice versa – so who's really to say what's really lucky?
Dates
This takes the lucky number approach and tries to ground it in something tangible and relatable – namely important dates such as birthdays and anniversaries. The birth date of one's first child, for example, can naturally be associated with good fortune, though not necessarily beyond the context of that individual event.
The Lucky Number Approach: Pros/Cons:
No matter how you look at it, the lucky number approach offers no advantages beyond the sentimental. Of course this is not to say you shouldn't continue using them. Your numbers have the same chance as any other set of being drawn but you also have the added benefit positive association. Jan, our millionth customer, for example, told us that he likes to bet with his father's numbers. He's not alone. Most people who bet with lucky numbers do so because it enhances their enjoyment of the game by allowing them to feel a deeper connection with it, not because they expect to win with those numbers specifically.
The obvious disadvantage of lucky numbers is that you're far more likely to share winnings with other players. Just ask the 26,000-odd Lost fans who decided to take part in the MegaMillions with character Hurley's "cursed" lotto numbers. In a twist worthy of the show itself the numbers did indeed turn out to be winners, but since so many people had played identical numbers each player only got $150 each.
It's a similar story with choosing dates; you increase your chances that others will pick the same numbers as you while also simultaneously reducing your options to a maximum of 31.