Lotto Winners 14 December 2018
UK Lottolander Wins Big on El Gordo
Unforgettable Christmas For Lottoland El Gordo Winner!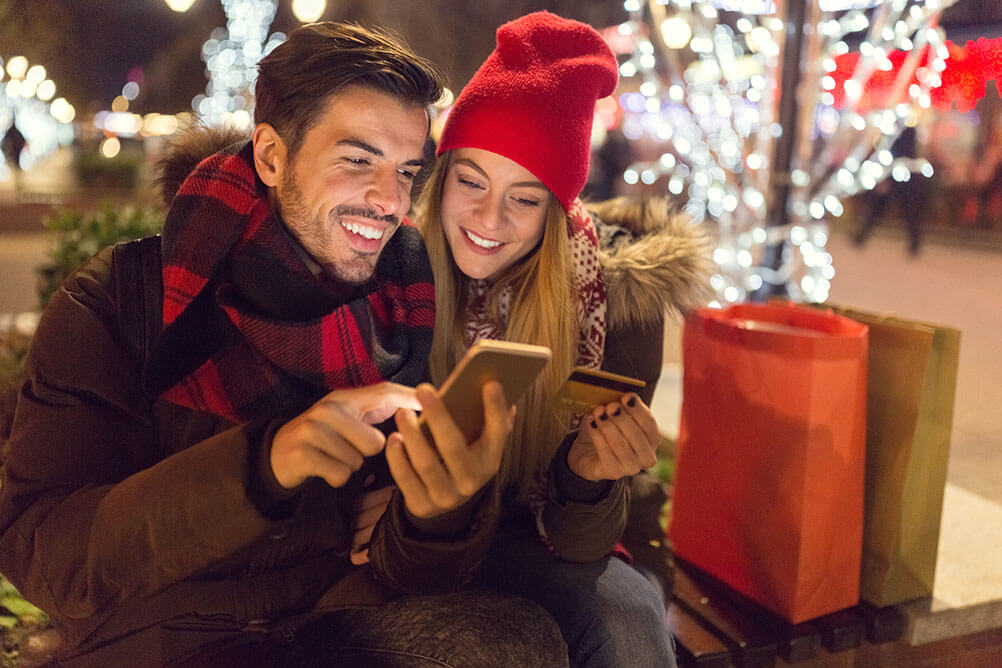 A Very Happy Christmas for Our British Winner
It was a truly unforgettable Christmas for the big El Gordo winner at Lottoland.co.uk over the festive season in 2016!
That's because Jack from the West Midlands won £421K after betting on the outcome of Spain's world famous El Gordo on December 22nd. Jack hit the second prize tier, which would normally have given him a win of around £210,000. However, because Jack had selected Lottoland's Double Jackpot feature his win was doubled to that incredible £421,000.
On winning, Jack said "I can't believe I actually won! The first thing I did was told my mum and she didn't believe me. The money will make a huge difference to our lives – I'm going to buy my mum's council house and a mini too. My brother is getting married next year so I will put some money towards that. It's great to be in a position to give back to my family."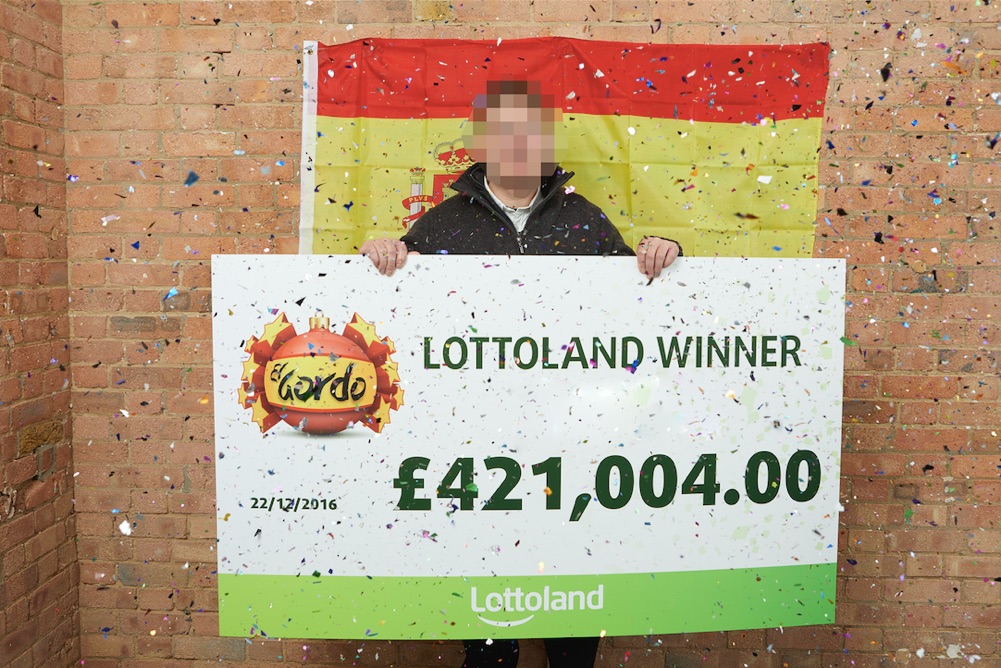 What is the Spanish Christmas Lottery?
The Spanish Christmas Lottery only happens once a year, so make sure that you get your bet made in good time for the draw on the morning of the 22nd of December. This lottery is different from the norm in a few ways, such as the fact that you choose one five-digit number and prizes are awarded based on how many of the individual numbers you guessed correctly. You can place a bet on the Christmas Lottery for as little as £4.99 or all the way up to £249.99 if you wish.
The prize pool for this lottery is £2.1 billion - bigger than any other in the world. And the best thing about this seasonal favourite is that the winnings are shared among many people rather than all going to an individual in a big lump sum. This means that you have a 1 in 7 chance of bagging an early Christmas present when you place a bet on El Gordo. Check out our video which gives you a little more information about this enormous Spanish lottery.
Our biggest ever El Gordo winner was a Lottolander from Germany who formed a syndicate with his wife and a couple of friends. They managed to scoop an amazing £3 million from their bet on Spain's favourite lottery. Will you be our next big winner? There's only one way to find out.
Check out our Spanish Christmas Lottery page to find out more about this Yuletide favourite!
*'(Jack' is not the real name of our winner, who chose to remain anonymous.)
---