27 February 2014
A unique study by Lottoland
Is 13 unlucky? See the shocking results here!
Numbers have held a unique mystery that has fascinated humans since the dawn of civilisation and even before the development of recorded history. Numbers make up everything in the world around us, from the setting of the sun and cycles of the moon, to the changing of the season, the ebb and flow of the tides, and the rings of a tree.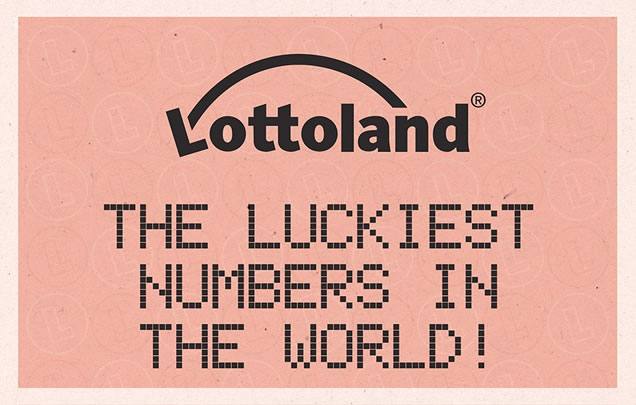 We know that our ancestors recognised this fact long ago from the evidence left behind in the precise designs of Stonehenge to catch the last sun of the solstice, our records of exact cosmic observations in ancient Babylonia as well as ancient texts such as the Hindu Vedas and the mystical Hebrew numeric system found in Kaballah.
Seven lotteries, thousands of numbers
Each year, thousands of numbers are drawn across the world in international lotteries that pay out billions of pounds to the players lucky enough to predict the correct pattern.
Now for the first time, Lottoland has conducted extensive research into the lottery results from draws across the globe to determine whether the winning numbers are truly random or if there are emerging patterns that cut across international borders.
By collating tens of thousands of historical results from seven international 49 ball lotteries (the UK National Lottery, Canadian lotto 6/49, Spanish La Primitiva Lotto, the South African National Lottery, the Polish lotto, German 6aus49 and the Greek National Lottery) the data shows that the lottery ball which is most often chosen as part of the winning combination is 33 and, eerily for the superstitious, the number which is least often drawn is the number 13!