News & Stories 30 November 2016
Get A Taste Of The Orient
Mark Six - Hong Kong's Favourite Lotto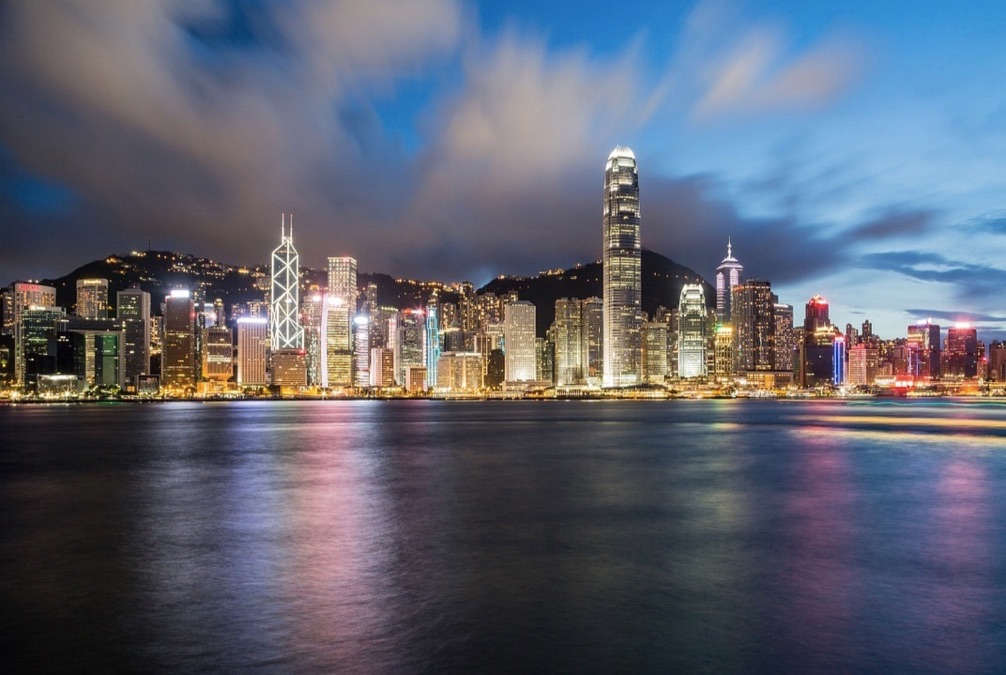 Mark Six is hugely popular in Hong Kong, and it's not uncommon for an average of 24 million tickets to be bought in the run up to a big draw. For context, that averages out as three tickets for every resident in the territory.
In fact, Mark Six is so well loved in Asia that people outside of Hong Kong try to illegally purchase tickets in neighbouring China. If only they knew you can bet on the results online with Lottoland!
How Does Mark Six Work?
Often the simplest things work the best, and that is certainly true of Mark Six.
To bet on Hong Kong's finest lotto, follow these simple steps:
Head over to the Mark Six betting page.
Select your 6 lucky numbers, or let fate do it for you by opting for a QuickPick – the "Quick +1" button on the Betslip.
Decide how many draws you want to bet on, and choose whether to activate Hunt or Number Shield.
Place your bet!
Now sit back and relax, and wait for us to let you know the outcome of your bet.
Mark Six In Depth
Wondering what sort of prizes Mark Six holds in store for you? Check out the table below.
Total prizes are of course only estimations, as it'll only take a few rollovers before the jackpot becomes a whole lot bigger.
| | | |
| --- | --- | --- |
| To Win | Odds Of Winning | Estimated Prize |
| 6 Numbers | 1 in 13,983,186 | £2,700,000 |
| 5 Numbers + Bonus Number | 1 in 2,330,636 | £195,000 |
| 5 Numbers | 1 in 55,491 | £5,700 |
| 4 Numbers + Bonus Number | 1 in 22,196 | £1017 |
| 4 Numbers | 1 in 1,082 | £67 |
| 3 Numbers + Bonus Number | 1 in 812 | £33 |
| 3 Numbers | 1 in 60 | £4.20 |
As you can see Mark Six boasts big prizes and surprisingly low jackpot odds.
With three draws a week - Tuesday, Thursday and Saturday – there is a huge chance of rollovers, meaning that prize pool can rocket in the space of a few days!
With bets costing just £1.50, you could take home a tidy sum courtesy of this tasty oriental lottery.
What Is The Bonus Number?
Wondering what the magic bonus number is on Mark Six?
In every draw six numbers are called, then at the end an additional number is drawn and this is the bonus ball. To win the jackpot all you need to do is match the first six numbers.
However, you can still win some of the lower tier prizes by matching several of your numbers and the bonus ball.
Mark Six – A Favourite For A Reason
With big prizes to be won, a low betting fee and three big draws every week, it's no surprise that Mark Six is a big favourite in Hong Kong.
Grab your bets today and you could win big on Mark Six!
---