24 November 2016
From Bricks To BlackBerrys
The Evolution Of The Mobile Phone
From 80s bricks to the modern iPhone, the mobile phone industry has come a long way. Whether you grew up clutching an indestructible 3310, or are still battling with the smart phone your kids encouraged you to buy, the journey the portable telephone has gone through is nothing short of amazing. After launching our lottos evolved campaign we decided to rifle through history to see how things have changed over the years, and now it's the turn of the mobile. So sit back, press play and discover what the first text said, who created the first mobile mp3 player and the very first smart phone!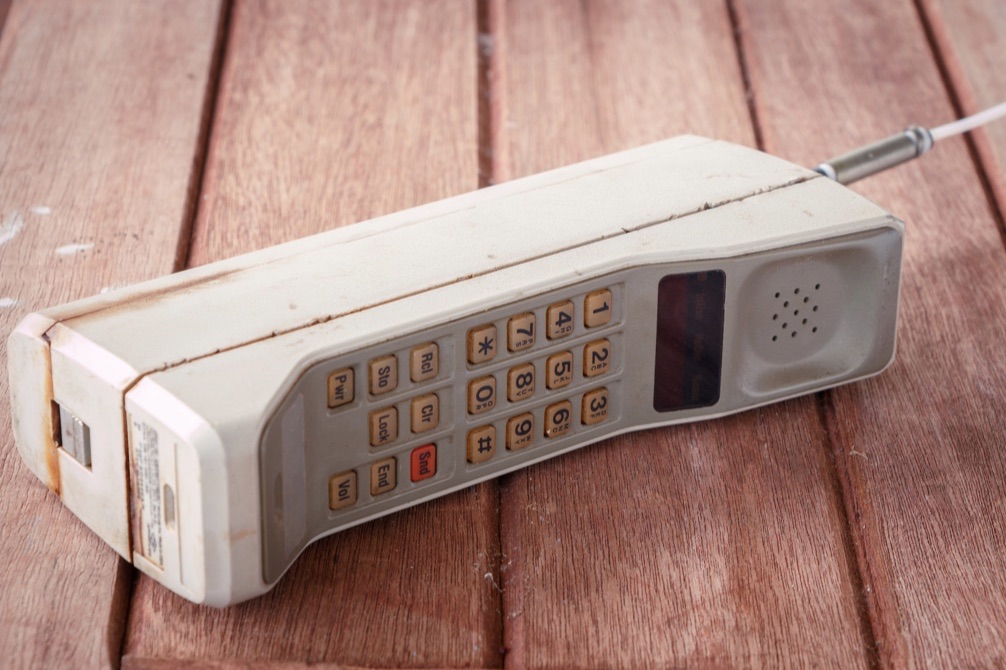 Were you the quintessential 80s guy? Vivid polo shirt, gold watch and a giant brick clamped to your ear? Did you spend your teenage years annoying everyone on the bus by blaring out 90s tunes from your mobile? Or were you a proud owner of the world's best-selling mobile – the Nokia 1100?
Let us know in the comments section below!