Lotto Winners 14 June 2017
Get your friends signed up to Lottoland to earn free cash
Refer a Friend: Get £10 Free!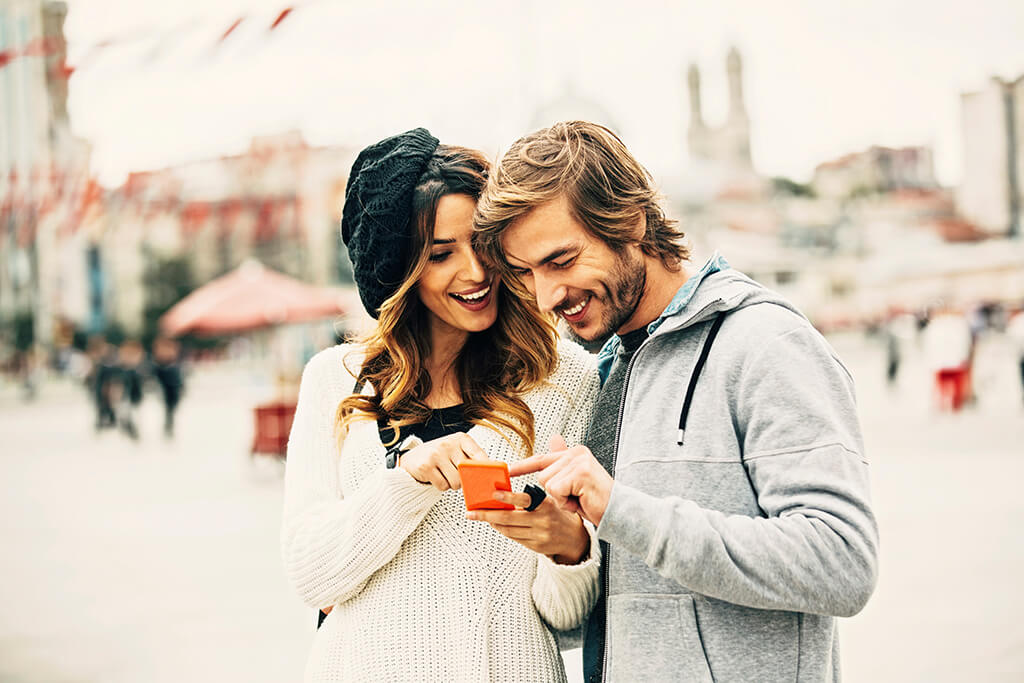 How does it work?
First off, you need to have bet at least £10 on lotteries in order to qualify for this promotion. After that, there are two ways to refer your friend: either send them a referral link directly, or else provide their email address and we will send them an invite. That doesn't mean to copy and paste your email address book, as you will need your friend (or friends) to be on board in order to claim this offer. We track all the invites you send with a unique code, so that once your friend meets the eligibility requirements the Refer A Friend Bonus will be credited to your Lottoland account. Just make sure you either send the referral link or give us their email address in advance, otherwise we won't be able to credit you with your bonus.
Where do I Sign Up?
To start referring friends and earning the Refer a Friend bonus you simply need to bet £10 on any lottery and the ability to send referrals will be displayed for you at the top of this page. You refer your buddy by either sending us their email address and we email them inviting them to join Lottoland or you can copy and paste a unique link that you can send to them yourself. Make sure they don't register beforehand or you miss out on that bonus! When your friend has registered and bet £10 on lottery products (excluding syndicates) we will credit your account with your £10 Refer a Friend bonus that you can use to bet on any of our lotteries. Any money you make from your lottery bets using the bonus can be withdrawn any time you want.
What are the Eligibility Requirements?
First off, you must have bet £10 or more (in total) on lottery products at Lottoland. Your friend(s) must be over 18 and can't be existing Lottoland members or people you live with or share IP address with. That means house-mates don't qualify, at least not until one of you moves out! Once your friend has bet at least a tenner on lotteries then your account will be credited with your free £10. Note that bets on lottery syndicates don't count towards this bonus award and your friend must be using the same currency as you.
Click here to read more about the offer and the relevant terms.
Now all you've got to do is to spread the word to your mates. Naturally they'll be eligible to receive a welcome bonus after they sign up, and of course we have regular ongoing promotions on site for all our members. That means that by introducing your friends to Lottoland you'll both be better off!
---