27 March 2014
EuroMillions winner PREDICTS his £107 million lotto win!
Can you win the lottery through positive thinking?
We've all heard about "The Power of Positive Thinking" - but just how powerful is it? And can having a positive mental attitude really help us to win large lottery jackpots?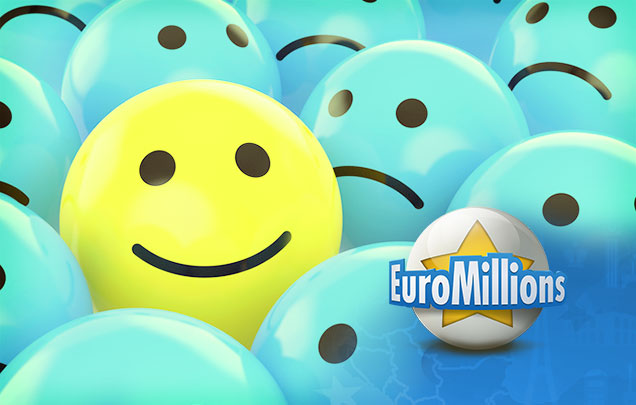 Thinking power of positivity
They say that 'one small positive thought in the morning can change your whole day' and this certainly rang true for the latest EuroMillions winner Neil Trotter.
Mr Trotter, who runs a car repair garage in South London, was so confident about his forthcoming win that on the Friday lunchtime he told friends he would be "a multi-millionaire this time tomorrow." His predictions came true as he scooped the £107.9 million jackpot that evening.
We've all been told to surround ourselves with positive people and to think positively and it seems if we follow in Mr Trotter's steps and have a little faith exciting things can happen. Many of us overlook our gut feelings and don't trust our instincts or personal intuition purely because we rely on facts and logic – but trusting his gut instinct certainly paid off for Neil Trotter. He told reporters at the news conference after his win that he'd always thought he'd "win big" and that he'd "had a good feeling all week" in the week running up to the draw.