Lotto Knowledge 10 August 2016
Facts & Stats On Europe's Favourite Lottery
EuroMillions Statistics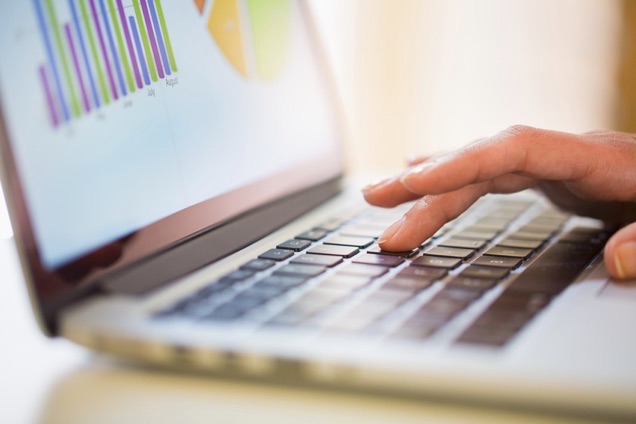 EuroMillions At A Glance
Jackpot Cap: €190,000,000 (approximately £161,000,000)
Jackpot Odds: 1 in 139,838,160
Cost of Entry: £2.50*
Total Prize Tiers: 13
Chances of Winning Any Prize: 1 in 23
Draws: Draws are held every Tuesday and Friday in Paris, at 20:45 Central European Time, 19:45 GMT.
*The cost of a EuroMillions bet at Lottoland will REMAIN £2.00 indefinitely! See here for more details on this exclusive offer.
The History Of EuroMillions
The draw was founded in early 2004, by lottery groups from France, Spain and the UK. While it is the largest trans-national lottery in Europe, it was not the first. The Viking Lotto, which encompasses Scandinavia and parts of Eastern Europe, was founded in 1993, and was the first pan-European lottery draw.
Shortly after the EuroMillions draw was founded, Austria, Belgium, Ireland, Luxembourg, Portugal and Switzerland joined the collective to form the EuroMillions draw we know today.
In July 2016 it was announced that the popular format would be adapted to include a price change and the inclusion of an additional Lucky Star number (full details below).