21 December 2016
Get Ready For Tomorrow's Big Draw!
Fun Facts About El Gordo
It's December 21st, which means one thing... It's just one day before the Spanish Christmas Lottery! In 24 hours time the world's biggest jackpot will be drawn, and the £2.1 billion prize pool will be distributed across Spain. Of course the Spanish Christmas Lottery isn't just available for residents of Spain, with Lottoland you can bet on the outcome and claim your share of El Gordo! So, with mere hours left until the draw what better way to prepare than some amazing facts and statistics about this truly special Christmas jackpot.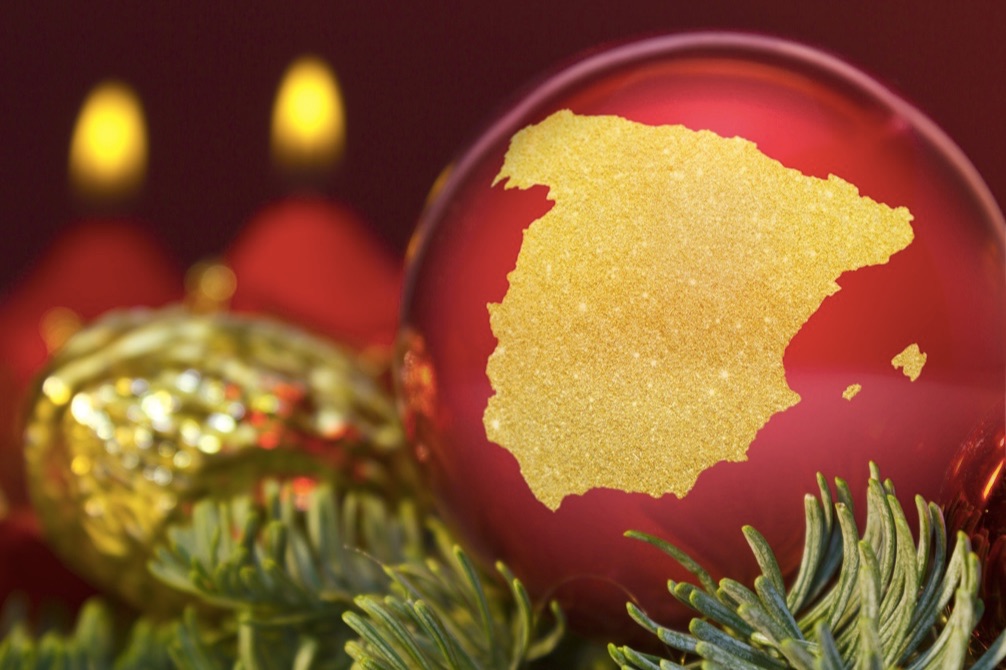 Looking for more amazing Christmas lotteries? Check out some of the other incredible jackpots available on Lottoland during the festive season.
It's almost time for the jackpot to be won! With a prize pool of £2.1 billion, don't miss out on your chance to pocket a share of the El Gordo jackpot. Click here to start betting.
Good luck to everyone taking part and have a very Merry Christmas.