Lottery 30 November 2022
Get Ready For Tomorrow's Big Draw!
Fun Facts About El Gordo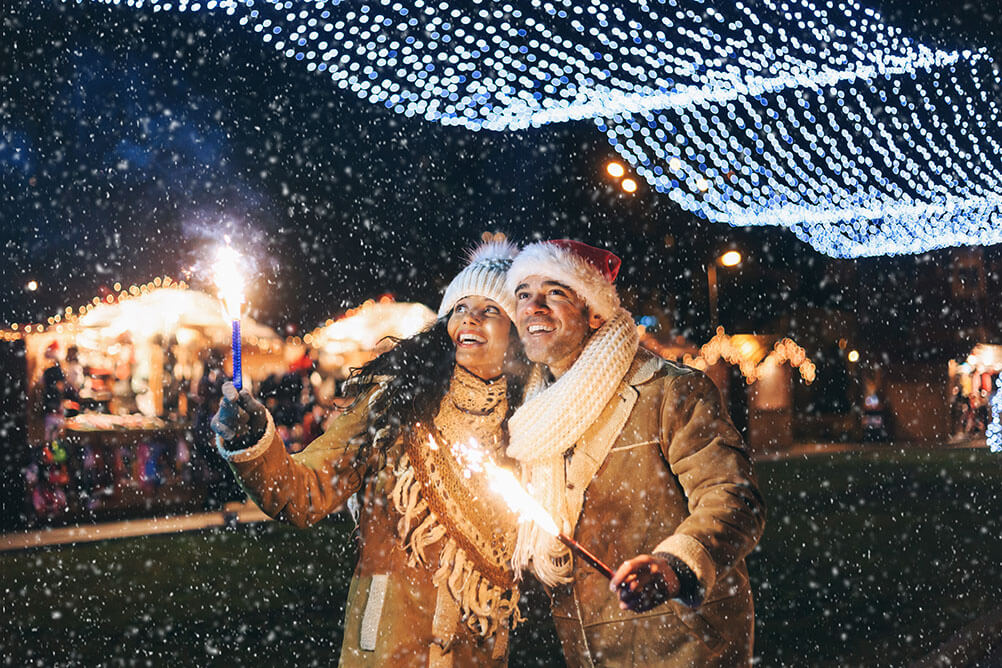 Table of contents:
Fun Facts about El Gordo
The Spanish Christmas Lottery - also known as 'El Gordo' (the fat one) after its top prize - has the largest lottery prize pool of any in the world.
This year a whopping €2.5 billion (£2.2 billion) will be shared out between thousands of lucky winners. This famous Christmas Lottery is suitably generous, offering very good odds of 1:100,000 of landing the top prize. The smaller prizes are known as 'La Pedrea' - the pebbles - and a total of more than 1,800 winning numbers mean that there are lots of chances to win. The Spanish Christmas Lottery is one of the oldest in the world, having been running for more than two centuries.
The lottery was originally created as a way to generate funds for Spain's war against the French army under Napoleon, but in later years profits went to charitable causes.
The draw itself is quite unusual, as the balls are selected by school children who sing out the numbers on a live televised extravaganza. It is estimated that between 75% of the adult population of Spain participate in the El Gordo lottery, but fortunately, you won't need to travel to Spain to buy a ticket as you can simply place a bet online with Lottoland instead!
El Gordo and Christmas
Christmas is a time for giving, and the Spanish Christmas Lottery is all about giving winning opportunities to as many people as possible. Just about the entire country of Spain will be glued to the results show on December 22nd, as friends and family typically get together to buy a share in this famous lottery.
The results show on TV takes ages, as all the results of the different prize tiers are revealed, but don't worry, we'll give you the information you need by email to let you know whether you've won or not.
Over the years the El Gordo lottery has become a true Spanish tradition, so why not make it a new tradition in your house as well? With a prize pool of €2.5 billion (£2.2 billion), don't miss out on your chance to pocket a share of the El Gordo jackpot this Christmas. Click here to start betting.
Looking for more amazing Christmas lotteries? Check out some of the other incredible jackpots available on Lottoland during the festive season.
Last Updated: 30th November 2022
---