11 October 2016
Exclusive Reload: Let's Hear It One More Time!
Lottoland Rewinds EuroMillions Jackpot To £151 Million
When it's so much fun you just have to do it all over again. When it tastes so good you can't help but have another bite. When the music's so good you just want to rewind the track and hear it one more time. And after waiting almost a year for such a big jackpot only to see it won on the third rollover, don't you wish you could go back and have a second shot? Well you can with Lottoland – so let's see those hands as we hit rewind with another exclusive Rollover Reload – taking it back to £151 MILLION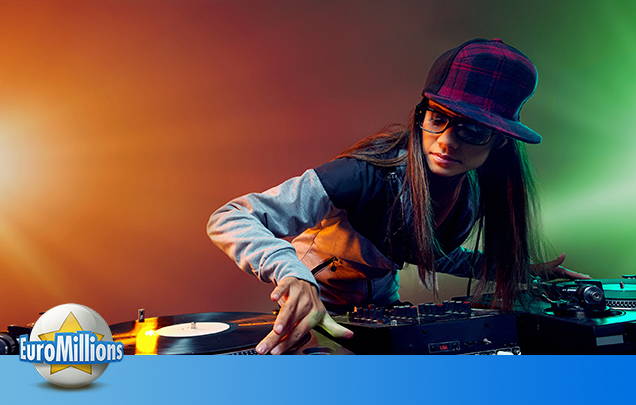 It's the moment we've all been waiting for, the DJ rewinds, the crowd goes wild…
Let's hear it one more time!
– The next EuroMillions jackpot will be £151 million.
Yes, that's right; not only have we frozen the price of EuroMillions at its former £2 rate, we've also frozen the EuroMillions jackpot giving you ANOTHER CHANCE to win that massive £151 million rolling jackpot!