news 11 October 2016
Exclusive Reload: Let's Hear It One More Time!
Lottoland Rewinds EuroMillions Jackpot To £151 Million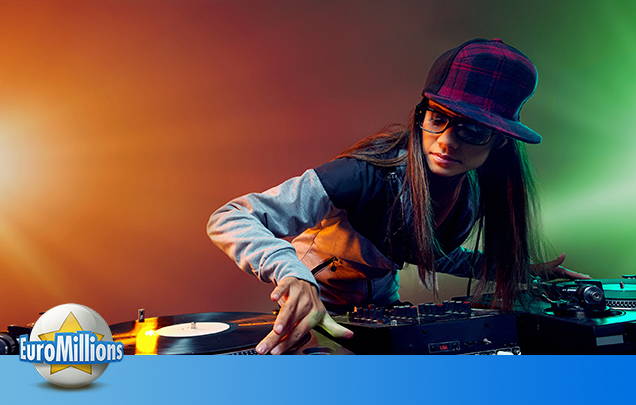 It's the moment we've all been waiting for, the DJ rewinds, the crowd goes wild…
Let's hear it one more time!
– The next EuroMillions jackpot will be £151 million.
Yes, that's right; not only have we frozen the price of EuroMillions at its former £2 rate, we've also frozen the EuroMillions jackpot giving you ANOTHER CHANCE to win that massive £151 million rolling jackpot!