Lotto Strategies 17 September 2014
The Best Lucky Charms In The World!
Lucky Charms That Bring Lotto Happiness!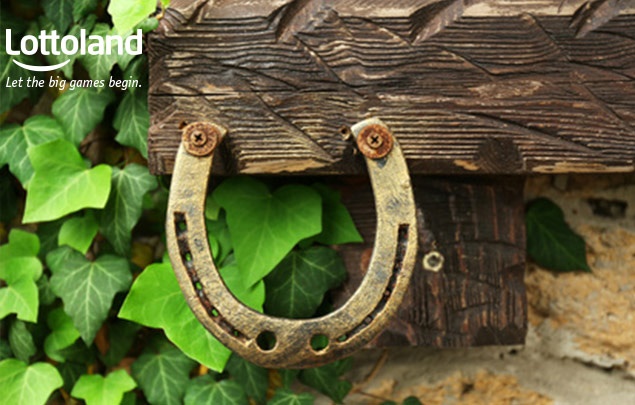 Most cultures around the world developed independent beliefs in the power charms.
Through the ages charms inherent symbology has developed and adapted, being found today as diverse as the societies from where they originate.
Below are those who have gained the greatest popularity!
The Lucky Charms You Should Know!
Scarab
While you might find them repulsive, scarabs are one of the oldest symbols of good luck and prosperity. The Ancient Egyptians associated this type of beetle with the rising sun. The sunrise phenomena carried a powerful mysticism in Ancient Egyptian culture and the scarab amulet was believed capable of providing protection from evil spirits.
These amulets were said to be under the protection of Khepri a god whose name means 'come into being' and that Ancient Egyptians believed to have the appearance of a scarab. He was also seen as a symbol of rebirth and renewal.
Unfortunately, they never had a chance to test them on the EuroMillions!