winners 21 March 2016
How To Make Smarter Choices when Lotto Betting
Picking Lottery Numbers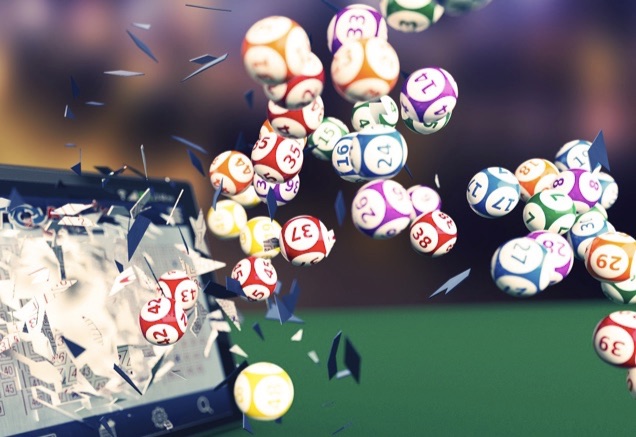 We've analysed the 5 different approaches to selecting your numbers, and given our verdict on whether or not they make a real difference to your odds of scooping the jackpot.
Lucky Numbers
Because winning the lottery boils down to a lot of luck, most people opt for lucky numbers in the hope of improving their chances. When the odds of winning are millions to one, let's face it, every little helps, right?
Here at Lottoland we investigated the importance of lucky numbers amongst the public, and discovered that 74% of lotto participants believe some numbers bring better fortune than others. The most popular numbers were 7, 13 and 23.
Interestingly, the number 13 is in fact the number which has been drawn the fewest amount of times in UK Lotto history, throwing its luckiness into some doubt…
Lucky numbers come in all forms of course, with people making their selections based on birthdays, anniversaries, notable days in their lives or numbers that have significance in their cultures.
Lucky Numbers – Our Verdict
Statistically picking numbers that are considered lucky culturally or individually won't have any real effect on the outcome of winning, and considering its track record, 13 is anything but lucky. However, the sentimental value behind these numbers, and innate human superstition means they'll surely remain a popular way of making picks.