News & Stories 19 July 2016
Bet On Italy's Favourite Lottery At Lottoland
SuperEnalotto Online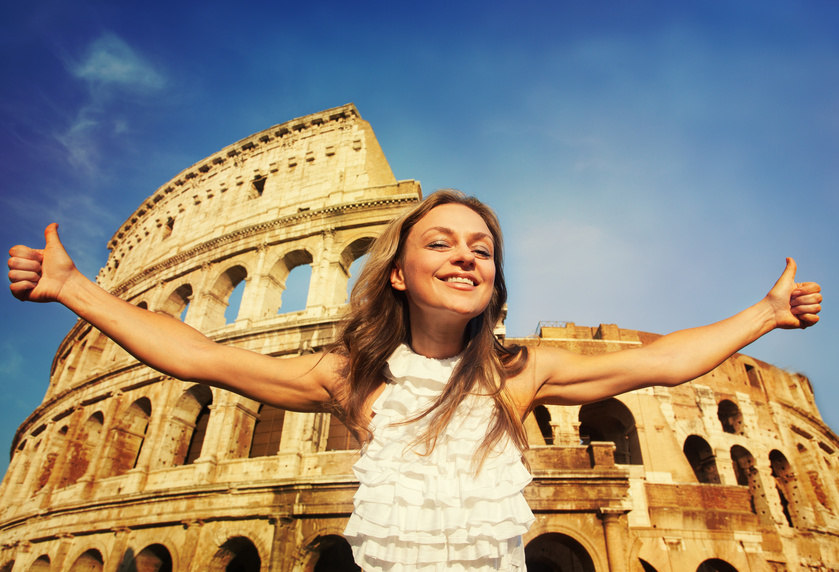 SuperEnalotto Fact File
If you don't know anything about SuperEnalotto, don't panic, you're not alone. This crazy lottery is relatively unknown in the UK, but its jackpots are more mouth-watering than a slice of fresh Italian pizza.
With no jackpot cap, or roll downs, SuperEnalotto prizes can get seriously big. The current jackpot is a casual £91 million, while the all-time record win was a massive £148 million.
For perspective, that's very close to the all-time record European jackpots….
SuperEnalotto is Italy's most popular lottery draw, and it's not unheard of for jackpots to exceed Eurojackpot, which is an incredible feat for a national lottery.
SuperEnalotto can be a tough cookie (or should that be biscotti?): with jackpot odds of 1 in 622,614,630 it is the hardest jackpot in the world to win, eclipsing the likes of MegaMillions and PowerBall from the USA.
However, if it was easier to win it wouldn't boast such incredible jackpots.
How To Bet On SuperEnalotto Online
With Lottoland entry to SuperEnalotto is simple. Just head to our SuperEnalotto page, select your numbers and choose how many draws you want to enter.
Players choose 6 numbers between 1 and 90 and each lotto line costs just £2.
Italy's favourite lotto has no less than three weekly draws, on Tuesday, Thursday and Saturday, giving you three chances to become a millionaire every week.
Prize Tiers
| | | |
| --- | --- | --- |
| Numbers Matched | Odds Of Winning | Estimated Payout |
| 6 | 1 in 622,614,630 | £15 million |
| 5 + bonus ball | 1 in 103,779,105 | £172,000 |
| 5 | 1 in 250,230 | £5,500 |
| 4 | 1 in 11,907 | £80 |
| 3 | 1 in 37 | £5 |
Lucky UK Player Wins Big With SuperEnalotto
Lottoland is delighted to announce that one lucky SuperEnalotto player took home close to 50k after winning big in our draw.
David from London (who wished to remain anonymous) walked away £46,0000 richer last week after matching 5 numbers on a rollover draw. When asked why he chose to try the SuperEnalotto he said: "I didn't actually know about the SuperEnalotto, I think I played it simply because of that".
Before his big win David was preparing himself for a summer holiday, which we hope he'll enjoy even more thanks to his bumper pay day.
David, is just one of many players to win big with Lottoland this year. In May Lottoland was proud to announce our all-time biggest winner, when Matthias from Germany took home £17.5 million. We also celebrated a huge win in June, when Lisa from Birmingham scooped 50k on a free scratchcard.
Fancy giving SuperEnalotto a go? Bet now and be in with a chance of banking the huge £91 million jackpot!
---