Lotto Winners 11 July 2016
How Far Would Record Lotto Wins Get You?
Which Footballers Could You Buy With Lotto Jackpots?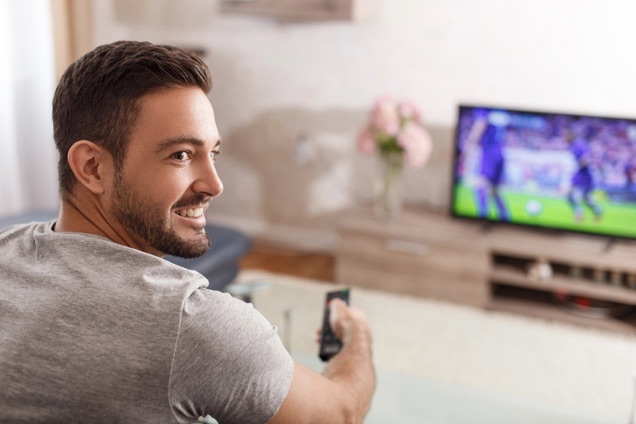 UK Lotto: Andy Carroll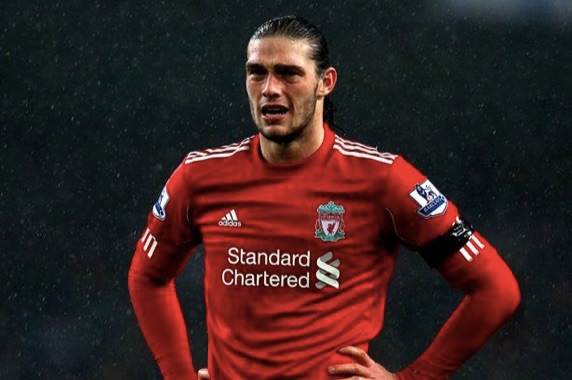 The UK's all-time biggest jackpot stands at £35 million, and was banked by an unknown player in April 2016. The mystery winner snatched the title of UK Lotto's biggest winner away from David and Carol Martin, who scooped £33 million just a few months before.
With £35 million in your wallet, you could just about afford Andy Carroll, or at least you could during the height of his Newcastle powers, when he switched Tyneside for Merseyside for £35 million.
Of course any financial advisor, or indeed anyone of sound mind, would suggest that splurging on big Andy these days is not your best course of action.
Despite that bumper payout, you'd be unable to afford Raheem Sterling, whose £49 million switch from Liverpool to City made him England's, and the Premier League's most expensive transfer.
French Lotto: Antoine Griezmann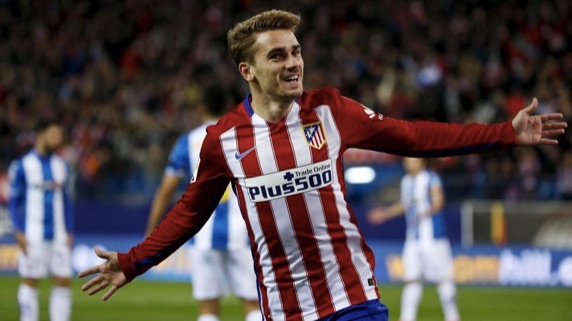 The biggest jackpot win in the history of French Lotto came in 2011, when an anonymous player from Val-d'Oise in the Île-de-France region banked £24 million.
For £24 million you could match the fee Atletico Madrid paid Real Sociedad to secure the signing of Antoine Griezmann. The Atletico forward has become one of La Liga's best, and has been one of the few strikers to perform well in Euro 2016.
Irish Lotto: Robbie Keane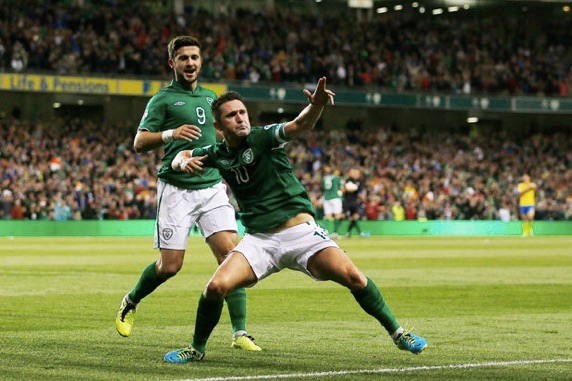 In the 2008/09 season Robbie Keane made not one, but two big money transfers. In the summer he moved from Spurs to Liverpool for £19 million, before bouncing back to Spurs for a cut price of £12 million.
Had you been the lucky recipient of Ireland's biggest lotto jackpot, a tidy £15 million, you might not have been able to snatch Keane from Spurs, but could have lured him back after the Liverpool experiment failed.
For £15 million you could almost certainly pick up the 2016 version of Robbie, who is still scoring for fun across the pond, and is seen by many as the MLS's best ever forward. Considering this is a league that includes Didier Drogba and featured Thierry Henry, that's quite an accomplishment.
Mega-Sena: Kaká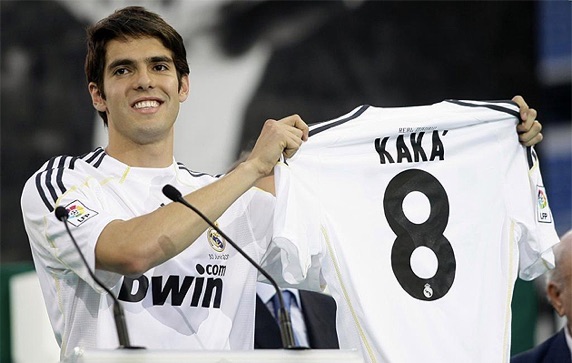 Brazil's Mega-Sena lotto saw its biggest ever winner back in 1999. The £64 million jackpot was claimed by a player from Salvador, and looks unlikely to be topped anytime soon.
Of course, back in 1999 the world of football was a very different place, and it would be 10 more years until Kaká made his big money switch from AC Milan to Real Madrid. The headline move cost Real £56 million, meaning our jackpot winner could have funded the move all by themselves, with change for a supercar or two.
Kaká's move made him the most expensive Brazilian of all time (after Dilma of course) and catapulted him into the infamous Galácticos side.
SuperEnaLotto: Buffon, Vieri And Inzaghi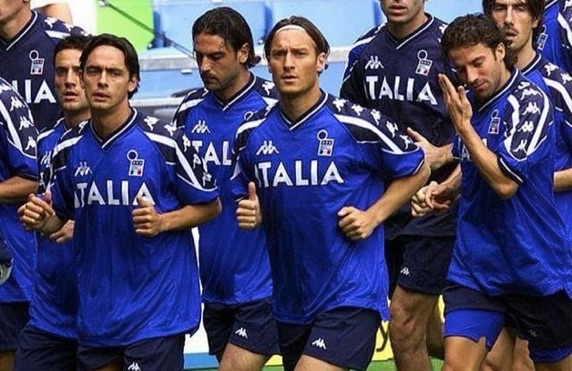 Italy's SuperEnaLotto is famous for two things: vast jackpots and eye watering odds on winning. Of course, the advantage of SuperEna is that should you win, your prize money will dwarf that of any other draw.
After no less than 8 months of rollovers in 2010, the accumulated jackpot of £125 million was banked by a syndicate of 70 people.
Should this lucky gang have clubbed together which of Italy's most expensive footballers could they have bought? The answer, unsurprisingly, is more than one.
To snap up Gigi Buffon, Christian Vieri and Filippo Inzaghi would cost "just" 86.3 million, leaving £38.7 left over for Ferrari's and such.
These players are all well and good, but what about the likes of Neymar, Ronaldo and Bale, would any jackpot be big enough to buy one of them? Of course! If you haven't already noticed, the MegaMillions draw is getting seriously big. With a whopping, staggering and incredible prize of £386 million on offer, there is no better time to tackle this epic American lottery, which is available in the UK by betting on the results online with Lottoland. Don't delay, grab your lotto lines today!
---