News & Stories 07 December 2015
Household Goods, Food & Drink and Activities
The Ever-Increasing Cost Of Everyday Items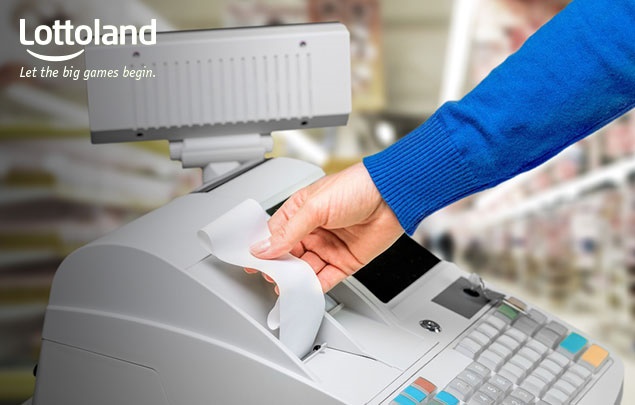 Ah the good ole days! Grown ups were always banging on about how much better value everything was in their day weren't they?
Then one day you woke up and realised you'd become a grown up too and found yourself recounting those glorious times when Mars bars only cost a few pence and were half a foot long.
Of course price increases are a normal part of life, but it's never something consumers welcome. The UK Lotto is a case in point, first doubling in price then, in October this year, more than tripling the jackpot odds. Hence the reason Lottoland offers so many affordable alternative lottery betting options such as the Polish Lotto for 60p and the famous Polish Mini Lotto for just 25p!
Of course it's not just the price of the lottery that's increased over the years, pretty much everything has, though not necessarily at the same rate. In the infographic below you'll see how different items have increased in price, with percentages adjusted for currency rates.
---