Lottery 24 October 2017
What's the Ideal Jackpot Win?
The Golden Number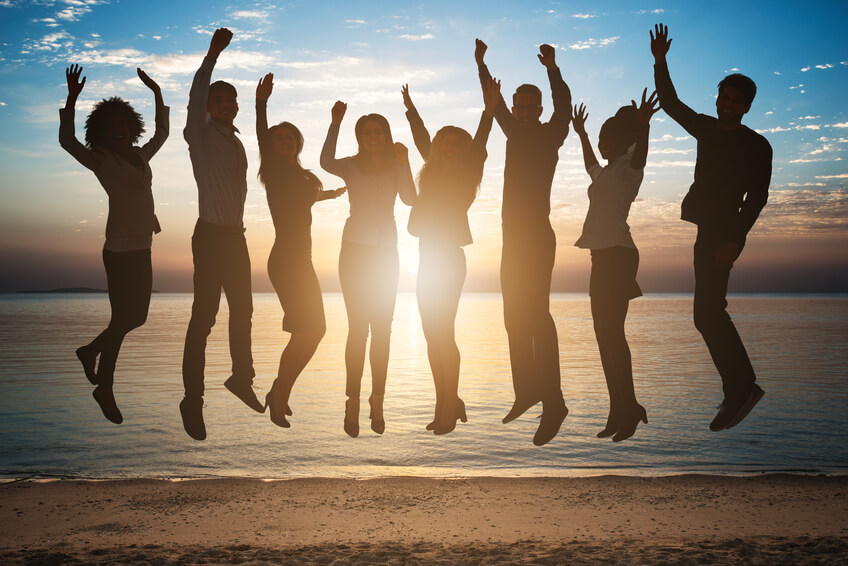 In our search for 'The Golden Lottery Jackpot Number' our survey threw up a number of interesting results. Not the least of these is the major discrepancy as to what constitutes a perfect jackpot win between different groups of people. It turns out that people over the age of 55 were a lot less demanding than the younger generation. The average perfect jackpot win for someone aged 55 or older was around £6.5 million, whereas people we spoke to in the 18-34 age range put the magic number at around £25.5 million. When it comes to geographic location, people in the South of England reckon that they will need a jackpot win worth twice as much as those in Wales, the Midlands and Northern Ireland. As for the divide between men and women: who do you think would look for a bigger jackpot? In fact, our survey suggests that women would ideally want to win a jackpot worth over £19 million, while the men we surveyed would have been happy with one of less than £12 million. Perhaps it says something about the salaries and work opportunities on offer to the different genders, or perhaps the ladies we spoke to had the imagination to envisage a more luxurious future lifestyle!
What about the perfect jackpot amount desired by different groups according to their working status? As you might expect based on the responses of the over-55 age group, pensioners were happy with the idea of a modest jackpot win of around £4 million. A lot of students have money worries on their minds, which could explain why they set the magic number at an extremely high £44 million! One surprising stat was the fact that workers put their ideal jackpot total in at around £20 million; that's the same as home-makers, but about £4 million more than the unemployed people we surveyed. Speaking of workers, when we crunched the numbers based on job titles, we got some more surprising results. Freelancers are obviously accustomed to working on a budget, as they suggested a golden number of £7.6 million. At the other end of the scale, farmer's thought that a jackpot of over £33 million would suit them, although of course there are a lot of mouths to feed down on the farm! For the full result of our Golden Number survey, take a look at the infographic below:

---