10 August 2015
What do they mean?
The meaning behind brand numbers
While some lottery players pick their numbers at random, most of us can't help but choose those numbers that are significant to us –they might be birthdays, anniversaries, or the address of your first home for example.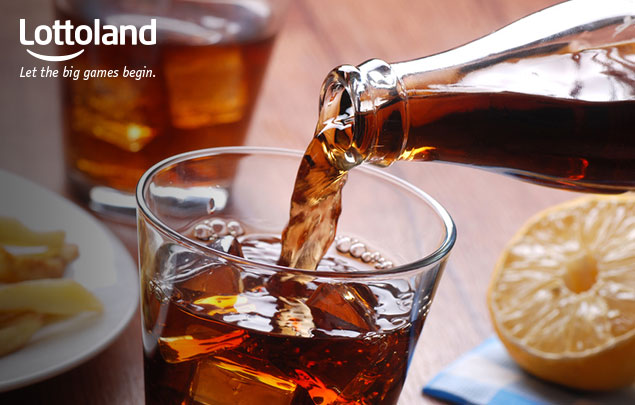 For those of us that like to have reasons for picking our numbers, this infographic provides a fascinating look at the meanings behind brand numbers. From the real reason a Cabury's Flake was known as a 99 (it never cost 99p!) to the serendipity behind the iconic Porsche 911, the numbers that brands use are rarely pulled from a lucky dip!
Click the image below to enlarge (opens in new tab).