winners 14 September 2016
Where Do The Richest People Live?
Which Country Has The Most Billionaires 2016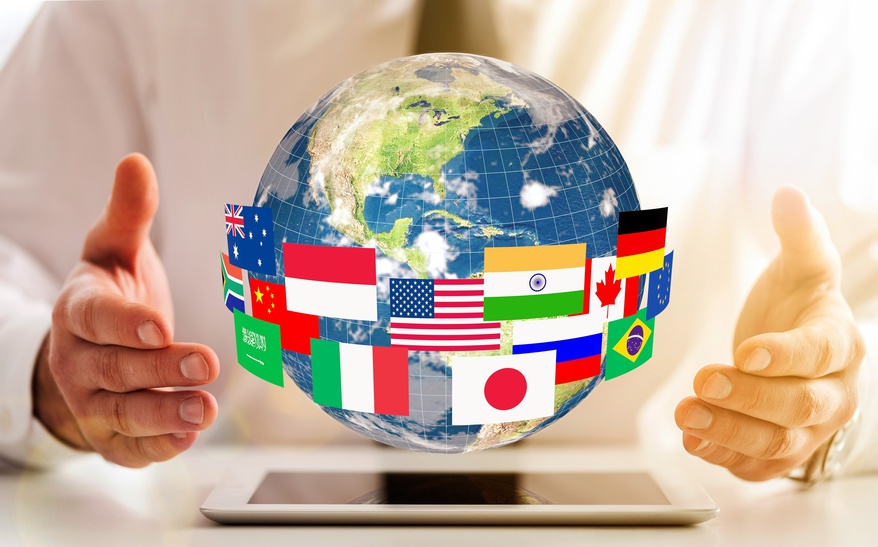 5. Germany (82)
Unsurprisingly for a nation renowned for its car industry, many of Germany's wealthiest billionaires made their fortune in the automotive industry.
Susanne Klatten, Stefan Quandt and Johanna Quandt are number 6, 7 and 8 respectively on the list of German billionaires, and all made their fortune through BMW.
Georg F. W. Schaeffler is Germany's richest person, making his money through the Schaeffler Group – a company that specialises in parts for automobiles, spacecraft and industries.
4. United Kingdom (82)
Despite losing ground to India, the UK's population of billionaires remains high, despite our small land mass. As a financial and real estate centre, the UK remains a popular location for successful businesses, and property investment.
The UK is home to David and Simon Reuben, who were ranked the 60th richest people in the world. The duo made their money in metals, and now own huge swathes of property. Some notable places in their portfolio are The Piccadilly Estate the Millbank tower.
The Hinduja family remain atop Britain's rich list, with an estimated fortune of £11 billion. Having operated in India and Iran the company's headquarters is now based in London, and the Hinduja group employs over 70,000 people in total.
Another notable figure on the UK's list is Hugh Grosvenor, 7th Duke of Westminster, who after his father's recent death has become the world's richest under 30-year-old.