Lotto Winners 24 August 2016
How Much Do You Trust Your Fellow Members?
Lottery Syndicates Gone Wrong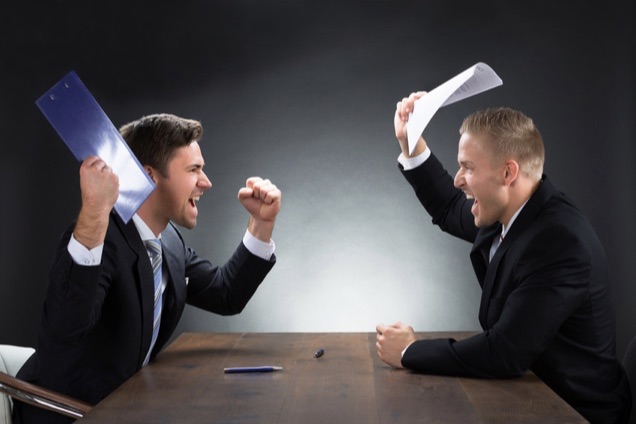 The Worst Case Of Morning Sickness?
Lottery stories are often full of incredible tales of luck, unfortunately for Louisa Whitby, her story is one of astonishing bad luck.
Whitby, who worked at a Liverpool-based recruitment company, was part of a long-running syndicate made up of herself, and ten fellow colleagues. The eleven were the entire workforce of the Liverpool branch of the company.
Louisa, who was expecting her first child, missed work on the day syndicate payments were to be made, and inadvertently missed out on $4 million, when her fellow syndicate members banked $47 million on the UK Lotto.
Returning to work Louisa found a desolate office, as her 10 fellow syndicate members had dumped their jobs and headed off to spend their winnings. Naturally devastated after being unceremoniously informed she wouldn't be seeing a penny of the group's winnings.
An employee of the company, based in a different office, tweeted: 'In recruitment hell....all our staff in Liverpool office have left after winning lottery.' Spare a moment if you will, for those left behind in the wake of a lottery win!
Whitby told the media, "'That money will never buy them happiness. I considered them my friends, but I can never speak to them again."
Well, I for one can't blame her, I'd be a bit miffed too.
The anonymous ten have not made a comment on the situation, Louisa Whitby is currently taking legal action.