Lottery 07 September 2022
The Best 5 Ways To Improve Your Chances at Lotto Betting
How To Win The Lottery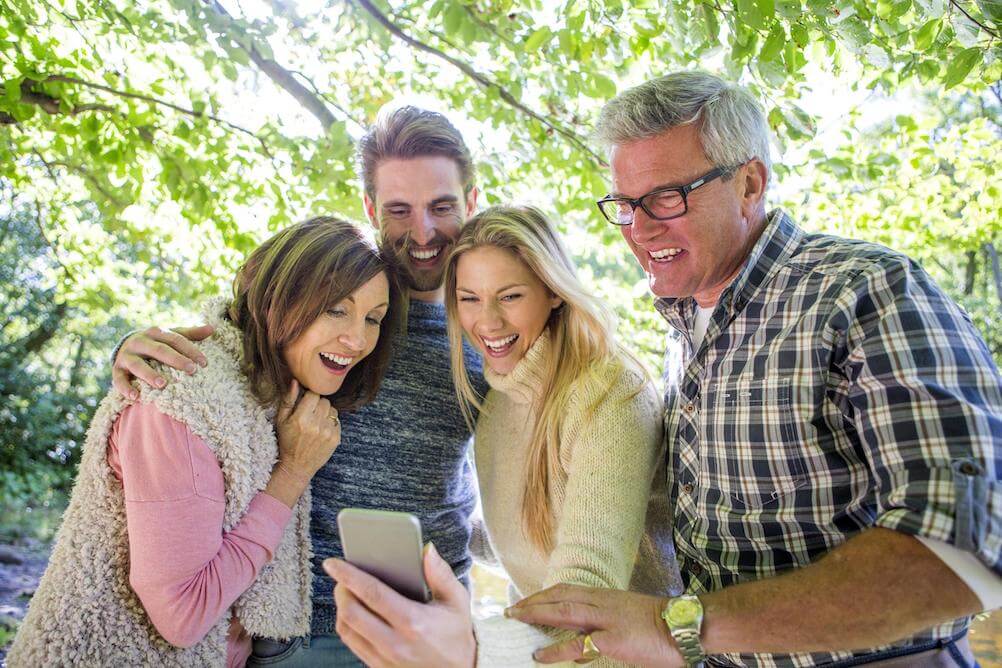 Table of contents:
Let's start by saying that there will be no magical solutions here, no psychic powers or promises to predict which balls will be drawn. Instead, we are relying on good old logic. So, how do you win lotteries, exactly? Is there anything you can do to make it easier to win? We have cut out the myths and fairy-tales to provide you with five real ways to improve your odds of a win.
Popular Lottery Odds
Lottery
Jackpot Odds
Any Prize
Irish Lotto
1 : 10,737,573
1 : 42
UK Lotto
1 : 45,057,474
1 : 54
EuroJackpot
1 : 139,838,160
1 : 32
EuroMillions
1 : 139,838,160
1 : 13
PowerBall
1 : 292,201,338
1 : 31.85
MegaMillions
1 : 302,575,350
1 : 24
1. Choose Lotteries with Better Odds
Not all lotteries are born equal, meaning some are easier to strike it rich in than others. At Lottoland you can have a go at the best lotteries from all over the world. This way, you can choose the lotteries where the odds are stacked more in your favour.
For example, while the odds of hitting the jackpot in US Powerball are 1 : 292,201,338 - the odds of winning Swedish Lotto are substantially more in your favour at 1 : 6,724,520. This means you are 40 times more likely to win the Swedish lottery compared to US Powerball!
The above table showcases a selection of the most popular International lotteries and illustrates which of those lotteries offer the best odds of scooping the jackpot. Plus, don't forget the smaller prize tiers too, as they can be worth thousands and even millions of euros.
As you can see, the Irish Lotto offers the best value from this selection, but other international lotteries like the French and Swedish lottos offer even better odds of winning. In comparison, while the odds of winning US Powerball might be high, with a record jackpot of $2.2billion fortune most definitely favours the brave! Check out Lottoland's full complement of international lotteries and in the FAQ sections you will be able to find all the information you need about the odds of winning.
Please note that Lottoland is not a lottery operator and you are not buying a ticket with an applicable lottery. You must be 18 years of age or older to register and bet.
2. Join a Syndicate
It's a known fact that 20% of all lottery jackpots are won by syndicates. That's right, 1 in every 5 times that a lotto jackpot is won somewhere in the world, it's because a group of friends, work colleagues, family or even a sports team have pooled their funds together to maximise their chances of becoming mega-millionaires.
Syndicates give you the opportunity to play more games and more numbers, hence increasing your odds of claiming the big one. Of course, you might have to share your jackpot with your friends, but £100 million between 10 people is still a whopping £10 million each!
While syndicates are a great way to maximise your chances of winning the lottery, they can sometimes be a pain to organise and, of course, we have all heard of an unfortunate story or two when a member is 'accidentally' left out of a syndicate one week!
Lottoland takes the fuss and potential confusion out of the traditional syndicate and offers its own revolutionary version of the lotto syndicate. Lottoland players can simply choose their lottery, select a syndicate and then decide how many shares they wish to purchase. All of the admin and payouts are then taken care of by Lottoland, without you having to lift a finger!
3. Make System Bets
Why play only 6 numbers when you can play 7. Or even 17! System betting increases your chances of winning a lottery by allowing you to choose extra numbers in addition to the standard amount of numbers required to hit the jackpot.
Let's use the Irish Lotto as an example. In order for you to win the big prize, you need to match 6 numbers correctly. One bet with 6 numbers will cost you £2. But let's say you have a few other lucky numbers you want to throw in to increase your chances of winning. For an additional £12, you can choose to play 7 numbers instead, which now gives you 7 potential winning combinations instead of the usual 1 combination. Have two extra lucky numbers you want to play? You can play a System 8 – which now gives you 28 potentially winning combinations.
At Lottoland, system betting is available for most lotteries from all around the world. Once you've chosen your lottery, it's simple to select your additional numbers and increase your chances of becoming a multi-millionaire!
4. Pick Random Numbers
You won't increase your chances of winning with random numbers, but you will make a big difference to how much you win, should your ticket come good.
In the UK an estimated 10,000 people pick the numbers 1,2,3,4,5,6 each week, with a similar percentage doing the same in Ireland. If that sequence ended up being the jackpot winning selection, all those people would net just £1000 from a £10 million prize pool. Let's face it, if you beat odds of 14 million to 1, you really don't want to take home a thousand pounds.
The easiest way of avoiding this by opting for a random selection, but if you're the type of person who likes to make their mark on the ticket, try to be creative about your selections.
For example, many choose a ticket comprised of notable birthdays, which means if your ticket wins, but your numbers are only between 1 and 31, there is a much higher chance of sharing your jackpot with numerous other people.
5. Bet online
An important ingredient in the formula to win the lottery is to bet online! This is because you don't miss a single draw when betting online, you can fill in bets up to minutes before certain draws and enjoy a series of exclusive advantages and offers. A single click is all it takes to generate random combinations and place your bet in a matter of seconds!
The biggest advantage of betting online is that you dont have to leave your home to do so. When hitting that jackpot, the bet slip will be emailed to you , you will be notified about your results and the winnings will be deposited into your player account. Ensuring you never forget to cash out a prize! And just like that youre a winner!
Last Updated: 07th September 2022
---