22 February 2016
The Best And Weirdest Ways To Improve Your Chances at Lotto Betting
How To Win The Lottery
It's a question as old as the lottery itself, just how do I win the jackpot? Luckily we have a whole host of answers, from the factual to the downright outlandish. Whether you're playing the lottery in-store, or betting on the outcome at Lottoland, we have something for you!
At Lottoland you don't enter the lottery directly, rather you bet on the results.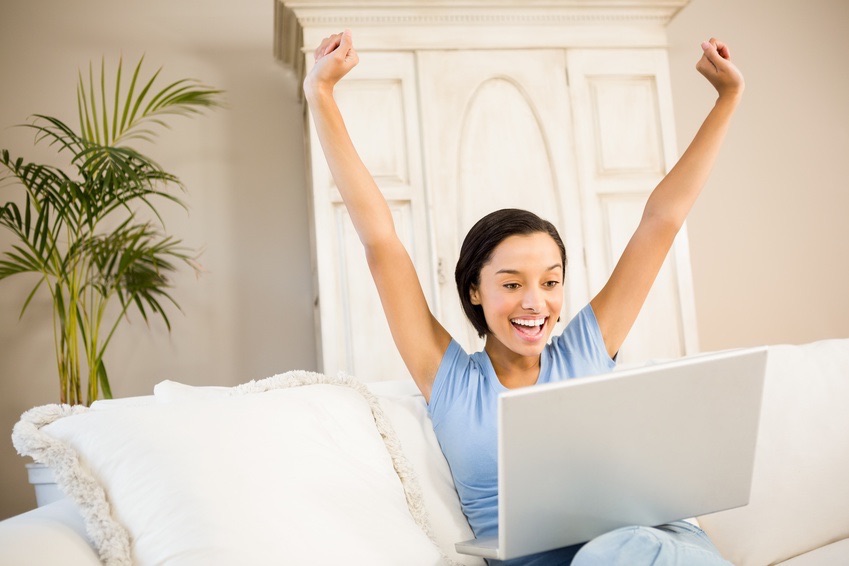 Get The Best Odds
Many players are unaware of the huge disparity in odds between each of the different international lotteries. Some offer huge jackpots, but with much greater odds on winning it, while others have a more achievable jackpot, but those who do claim it won't walk away with more than a few million.
An excellent example of this is the Irish Lotto, which has attracted English players for many years.
Lottoland hosts 21 different international lotteries, and every one has its own set of prize tiers and jackpot odds. Some are a whole lot better than others, so get to know our favourites with this handy guide.
Do Another Line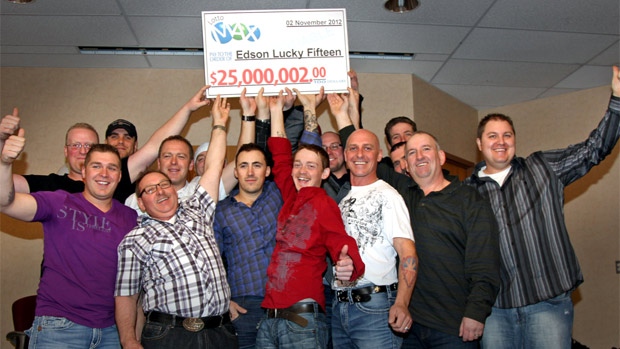 One of the best ways to improve your chances is to quite simply add extra selections to your weekly picks. The more numbers you have, the more likely you are to win, simple!
The main issue with this is that it will add to your weekly costs, but this can be overcome by joining a syndicate. This way a collective can purchase numerous tickets without affecting their own personal weekly outlay.
Syndicates have had a number of big wins down the years. In 2015 a group of 12 bus drivers split a whopping £38 million jackpot, which left each player with just over £3 million apiece.
Another big collective win came in 2012 when an office syndicate banked another massive jackpot, taking home £1.5 million each.
Experts also propose not taking part religiously every week, but instead saving up for big jackpots and splashing out on several tickets for the big money draws.
Don't Be a Sheep
You won't increase your chances of winning with random numbers, but you will make a big difference to how much you win, should your ticket come good.
In the UK an estimated 10,000 people pick the numbers 1,2,3,4,5,6 each week. If that sequence ended up being the jackpot winning selection, all those players would net just £1000 from a £10 million prize pool. Let's face it, if you beat odds of 14 million to 1, you really don't want to take home a thousand pounds.
The easiest way of avoiding this by opting for a quick pick, but if you're the type of person who likes to make their mark on the ticket, try to be creative about your selections.
For example, many choose a ticket comprised of notable birthdays, which means if your ticket wins, but your numbers are only between 1 and 31, there is a much higher chance of sharing your jackpot with numerous players.
So there we have it, three statistically sound ways to increase your chances of selecting those winning numbers.
But let's face it, even with these applied the chances of winning are still very low, so perhaps it's time to approach this whole thing in a more imaginative way.
Move House, Change Your Name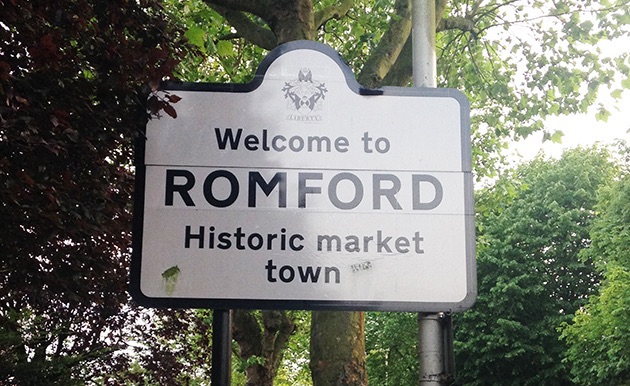 Despite the fact the lottery is largely down to chance, some areas, and indeed some names seem to be a whole lot luckier than others.
One study showed that men called John and women called Margaret are the most likely to win the lottery. That's not all, a hotbed of lotto success stories is Romford, in Essex, which has the largest collection of big winners (£50,000+ wins) in the country.
Perhaps that says more about the habits of Johns, Margarets and Romford residents in general, or maybe they're just inherently luckier. If you want to test this theory, please update us with your fortunes in the comment section below.
Mix Things Up
Most players like to run with the same numbers every week thanks to a mix of superstition and habit. And of course the universal law that the week you change, the old numbers will come up.
But take the case of Derek Ladner, who had a momentary lapse of memory and couldn't recall his usual line. Opting for a set of random numbers he banked close to 1 million. That wasn't a one off either, Eric Tarry from Norfolk also drew a blank when he went to fill in his ticket, instead he chose a quick pick and ended up 7 million better off.
Get That Friday Feeling
While it is mathematically baffling, people who pick up their ticket on a Friday evening are statistically more likely to have a winning line. So, if you like to grab yours on the way to work, perhaps it is time for a change of routine.
Harness The Power of Horoscopes
It's easy to dismiss the power of horoscopes, but this next example might have you changing your tune.
Carly Wiggett and Becky Witt were advised by Carly's mum, an avid horoscopes reader, to purchase a EuroMillions ticket, as the much maligned predictions declared that Pisces and Taurus would win, if they teamed up.
That's not all, Rachel Bryan's horoscopes predicted a big windfall, she ignored it until a second said the same thing. One ticket later and Rachel was 2 million pounds better off.
Did the stars align to gift these three a bumper payout? Or was it just our old friend coincidence?
Involve Your Pets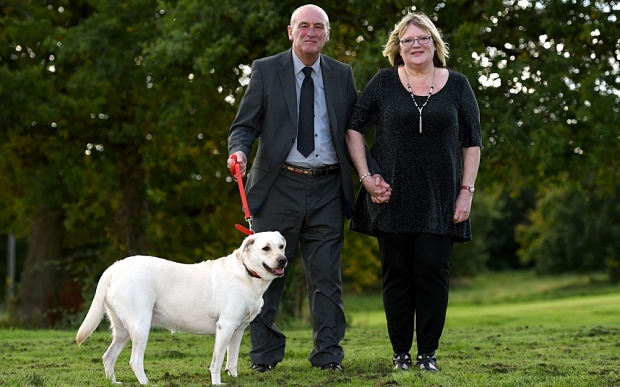 There is a common superstition that animals can sense the paranormal, and we've all been spooked out by our pet staring very intently at something we can't see, but what if they can turn this power to predictions?
In 2003 lotto winner Billy Gibbons revealed that his winning numbers were selected by his pet chicken, who pecked at his calculator after Billy had accidentally spilt seed over it.
Not to mention Jane and Alan Slater's pet pooch Ruby, who discovered their second winning ticket back in 2015, which the couple had misplaced.
So the next time your cat wanders across your keyboard, don't brush them off, let them do their thing and note down any numbers.
Double Up
Last, but certainly not least, quite simply double your chances by entering a second selection of numbers.
With this knowledge you're in a great position to bet on this week's EuroMillions, which has an incredible £38 million jackpot.