22 February 2016
The Best And Weirdest Ways To Improve Your Chances at Lotto Betting
How To Win The Lottery
It's a question as old as the lottery itself, just how do I win the jackpot? Luckily we have a whole host of answers, from the factual to the downright outlandish. Whether you're playing the lottery in-store, or betting on the outcome at Lottoland, we have something for you!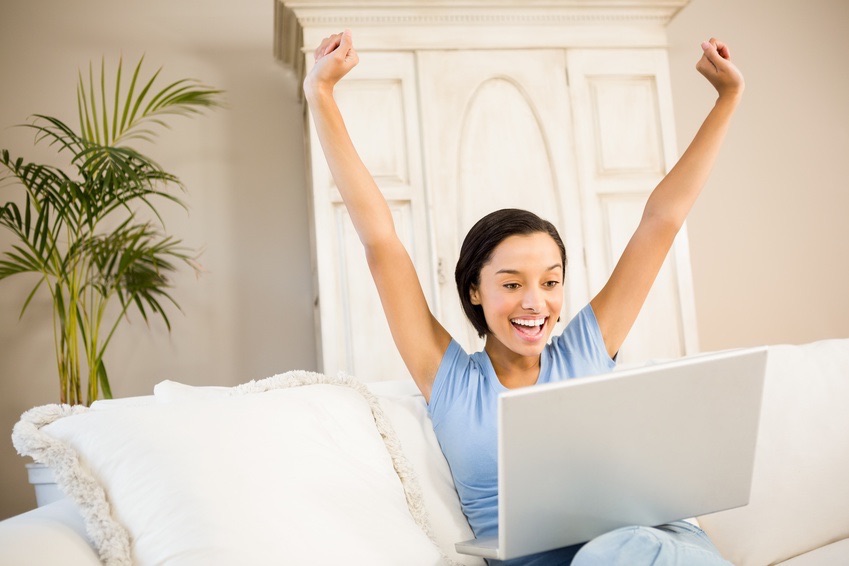 Get The Best Odds
Many players are unaware of the huge disparity in odds between each of the different international lotteries. Some offer huge jackpots, but with much greater odds on winning it, while others have a more achievable jackpot, but those who do claim it won't walk away with more than a few million.
An excellent example of this is the Irish Lotto, which has attracted English players for many years.
Lottoland hosts 21 different international lotteries, and every one has its own set of prize tiers and jackpot odds. Some are a whole lot better than others, so get to know our favourites with this handy guide.
Do Another Line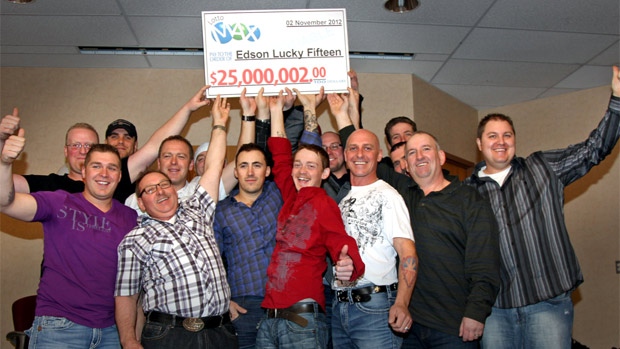 One of the best ways to improve your chances is to quite simply add extra selections to your weekly picks. The more numbers you have, the more likely you are to win, simple!
The main issue with this is that it will add to your weekly costs, but this can be overcome by joining a syndicate. This way a collective can purchase numerous tickets without affecting their own personal weekly outlay.
Syndicates have had a number of big wins down the years. In 2015 a group of 12 bus drivers split a whopping £38 million jackpot, which left each player with just over £3 million apiece.
Another big collective win came in 2012 when an office syndicate banked another massive jackpot, taking home £1.5 million each.
Experts also propose not taking part religiously every week, but instead saving up for big jackpots and splashing out on several tickets for the big money draws.