01 June 2016
The People Who Won Big With Us
Lottoland Winners
In the last year Lottoland have made six lucky players into multi-millionaires, including our all-time biggest winner, who walked away with over €22.3 million (approx. £17 million) thanks to one of our jackpots. These 6 millionaires join the ranks of the other Lottoland players who have recently banked big jackpots with us.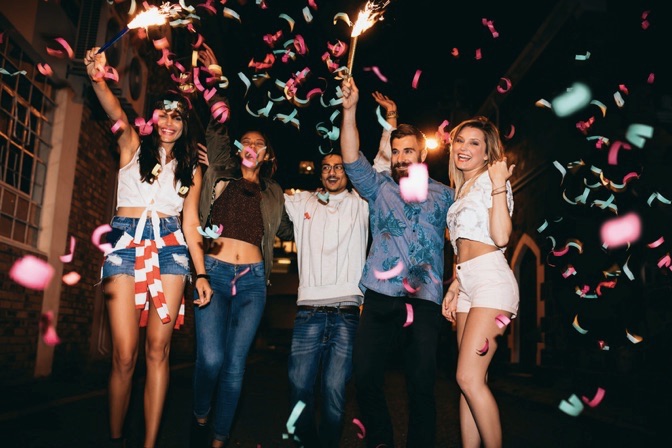 10. €45k
The US PowerBall is known for its incredible jackpots, which have been known to tip over from millions, into billions of dollars for the top prize.
Lottoland gave UK players the chance to bet on this supersized draw, and earned Gary Fletcher from Sheffield a cool €45k payout (approx. £34,000).
From now on UK players need not look enviously at their trans-Atlantic cousins, as the PowerBall's mega jackpots are open to Brits who want a taste of the American dream.
9. €291k
SuperDraws are one of the biggest events in the lottery calendar, and the surprise nature of them only heightens the excitement that surrounds them.
Thanks to Lottoland, Otto banked the 2nd prize tier of 5 matching numbers plus the bonus ball, and walked away with close to 300k.