Lotto Winners 27 July 2017
Lottery Winners Stories
Lottoland Winners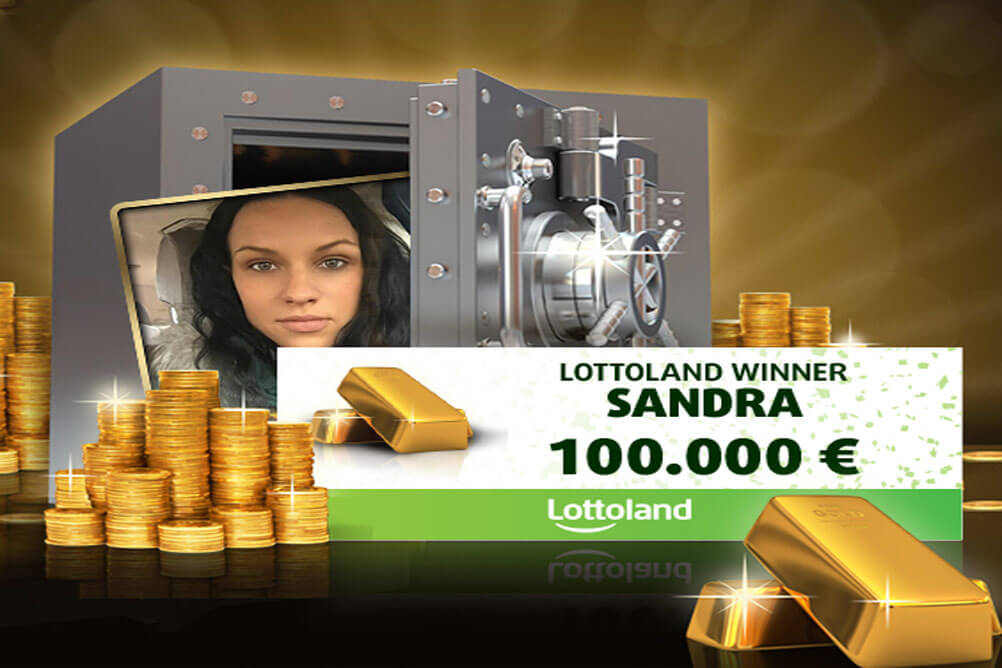 10. Dreamcar Scratchcard: Porsche Carrera + £25K
Harshd from London probably didn't expect to win the top prize when he tried one of our Dream Car Online Scratchcards earlier this year. However, that's exactly what happened. Harshd originally went for the cash value of the car rather than the Porsche, that is until we tried to see if we could change his mind with a very special test drive!
9. German Lotto: €437K
Last May Germany was gripped by rollover fever, as their 6aus49 lottery (the domestic equivalent to Ireland's Irish Lotto) soared to a whopping €30 million.
While our lucky winner fell one number short of the big prize, they did take home close to 500k thanks to their 6 matching numbers.