Lotto Winners 15 February 2016
Lotto Betting, Insurance remiums, How We'd Pay £1 Billion Jackpots And More
Is Lottoland A Scam? How Does Lottoland Work? Answers Here!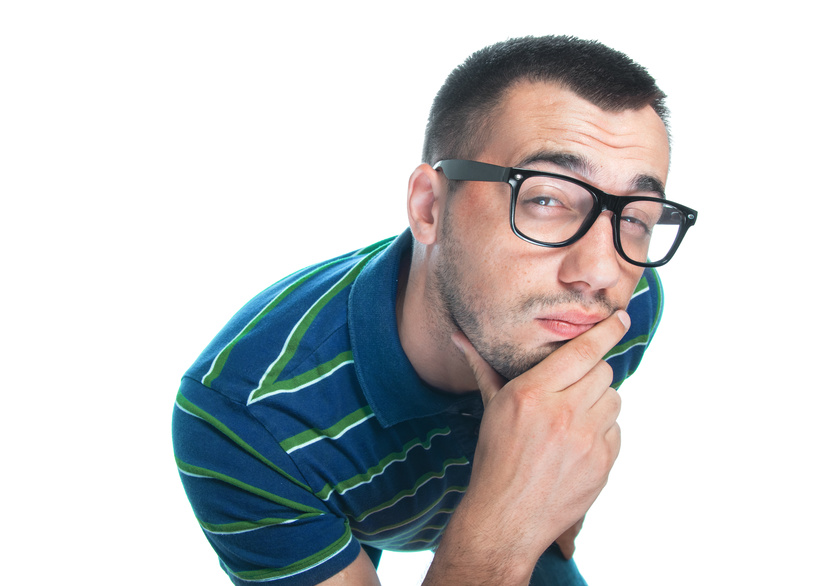 Q. Is Lottoland a scam?
No Lottoland is not a scam. Lottoland holds a United Kingdom gambling license and is subject to the same rules and regulations as any major UK gambling company. Any money which you win at Lottoland is guaranteed to be paid out in full to verified accounts.
Lotto Betting
The most important thing to remember with Lottoland is that you are not buying official lottery tickets and Lottoland is not affiliated with the official lottery providers in any way. Rather, you are placing a "lotto bet" (read more about it here) on the outcome of the lottery draw. For Lottoland players this closely replicates buying an official paper ticket but there are a few important distinctions and common questions which I will address below.
Q. Can I legally enter US PowerBall, MegaMillions, EuroMillions etc. from the UK with Lottoland?
No, because you are not 'playing' the official lottery. Instead at Lottoland you place a lotto bet, meaning that you can legally 'take part' in international lotteries by betting on them. In order to buy an official lotto ticket you must be a resident or at least be present in the country where the lottery is based to make your purchase and collect your winnings. Lottoland provides our players with an alternative way to win the same amount as the official jackpots with the same odds from the UK and it is perfectly legal to bet on the outcome of these and other lottery draws.
One of our main objectives at Lottoland is to provide our players with international lottery options without having to buy an aeroplane ticket! For example, if you love to take part in the UK Lotto, it is no secret that Britons have long been placing bets on the Irish lotto at the bookies as an alternative which has better odds of winning and sometimes also a bigger jackpot. The same goes for EuroMillions – there is a near carbon copy of the multi-national lottery called EuroJackpot which is popular in continental Europe and which boasts better odds and many weeks has a bigger Friday jackpot. As we saw with Powerball, the US lotteries sometimes have enormous jackpots which can't be matched in Europe and every Xmas we have the Spanish Xmas Lottery which by far has the best odds of being won of any lottery worldwide.
At Lottoland you can pick and choose from the world's best lotteries and make sure that you are always betting on the lotteries with the best odds and biggest jackpots, any day of the week.
Q. How can Lottoland pay out £1 billion jackpots? Why did the price of Lottoland Powerball tickets keep going up?
The majority of prizes at Lottoland are paid out of our profits as a normal part of business operations. However, when jackpots begin growing into hundreds of millions of GBP we need to use major insurance companies to pay out such a large amount of money if a Lottoland player wins. The insurance companies increase their premiums based on a variety of risk factors with the main ones being the size of the jackpot and the expected numbers of tickets sold (increasing chance of a winner).
Therefore in circumstances where our insurance premiums are going up in order to remain profitable Lottoland must also raise its prices accordingly or stop selling tickets altogether so that we are not operating at a loss. In extreme cases, like the £1 Billion Powerball jackpot, options such as the Double Jackpot may be disabled as the cost of a ticket would be astronomical. However apart from the very rare circumstances when there are extraordinarily large jackpots prices will remain at the base level.
Q. How are prizes at Lottoland paid out? What if I win the lottery at Lottoland but no one wins the official lottery?
If you win at Lottoland you win as if you had bought a ticket for the official lottery. This will usually only apply to the first place jackpot as lower tier prizes are static or not affected much by having an extra winner. Here are some possible scenarios for winning a hypothetical £100 million jackpot at Lottoland:
You have the winning numbers and no one wins the official jackpot. You would win as if you were the only winner and take the £100 million pot to yourself. The official lottery would continue to rollover.
You have the winning numbers and 1 person wins the official jackpot. You would win as if you were the 2nd winner of the official lottery and therefore win a 50% share of the jackpot or £50 million.
You have the winning numbers and 2 people win the official jackpot. You would win as if you were the third winner of the official lottery and take a 1/3rd share of the official pot or approximately £33.33 million.
And so on.
Q. Do I pay US taxes if I win an American lottery? Do I pay taxes on my winnings in the UK?
At Lottoland you win the same amount of money as you would if you bought an official lottery ticket. For American lotteries like Mega Millions and Powerball this means that you get your winnings paid out as an annuity over 30 years and less the 35% you would pay in state and federal taxes (as state taxes on gambling vary from state to state this is an average).
For most European lotteries like EuroMillions and EuroJackpot you will be paid the full amount as a lump sum as most European countries don't tax gambling winnings. The main exception to this European rule is the Spanish Xmas Lottery and El Gordo Primativa where your winnings would be less 20% as gambling winnings are taxed in Spain. You do not pay any taxes on your winnings in the UK.
Q. Does Lottoland donate money to charity?
Lottoland is a private and as such we do not donate the majority of our profits to charity like an official lottery would do.
Q. Is Lottoland a scam?
Lottoland is licensed and regulated by the UK Gambling Commission so if we were behaving fraudulently we would not be in business for long! There are other lottery websites online but the vast majority of them are not licensed in the UK and you will be trusting them to pay you out the full amount if you win a big prize rather than simply taking the winning ticket and disappearing.
I hope that this clears up some of the main questions we have been receiving about how Lottoland works
Lottoland – Lottery Operator Of The Year
In February 2017 Lottoland was voted Lottery Operator of the Year at the prestigious International Gaming Awards.
Fending off competition from a whole host of rival companies, including Camelot, Lottoland has once again proven itself to be an industry leader.
Lottoland's CEO Nigel Birrell said, "This award is a fantastic testament to the hard work and creativity that has driven our business forward over the course of the past three years. It's a huge honour that our achievements are being recognised by our industry peers. I couldn't be prouder."
Since our launch in May 2013, Lottoland has gained over 5 million customers worldwide, and paid out millions in prizes.