15 February 2016
Lotto Betting, Insurance remiums, How We'd Pay £1 Billion Jackpots And More
Is Lottoland A Scam? How Does Lottoland Work? Answers Here!
With so many new lotto lovers across the UK registering as new Lottolanders I thought it was high time to clearly spell out exactly how Lottoland works, especially our prices and prizes especially what to expect if you win with us.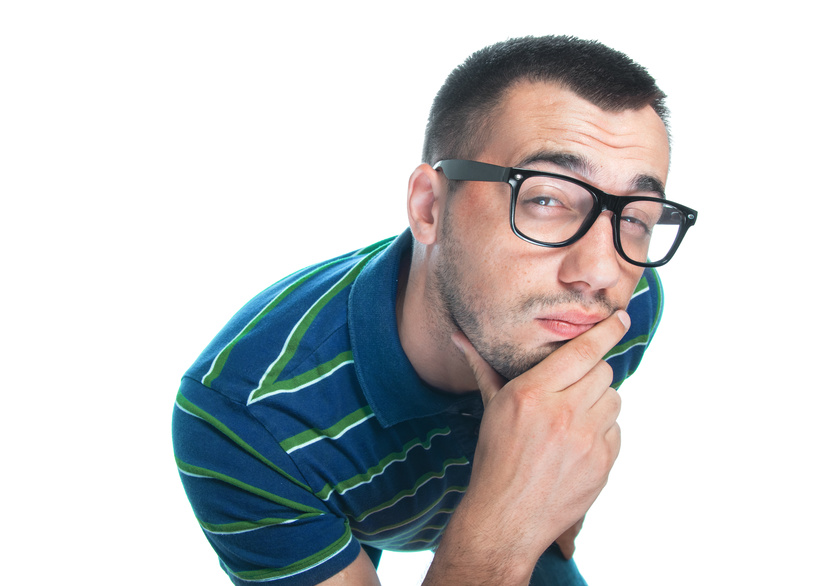 Lotto Betting
The most important thing to remember with Lottoland is that you are not buying official lottery tickets and Lottoland is not affiliated with the official lottery providers in any way. Rather, you are placing a "lotto bet" (read more about it here) on the outcome of the lottery draw. For Lottoland players this closely replicates buying an official paper ticket but there are a few important distinctions and common questions which I will address below.
Q. Can I legally enter US PowerBall, MegaMillions, EuroMillions etc. from Australia with Lottoland?"
Yes, because you are not 'playing' the official lottery. Instead at Lottoland you place a lotto bet, meaning that you can legally 'take part' in international lotteries. In order to buy an official lotto ticket you must be a resident or at least be present in the country where the lottery is based to make your purchase and collect your winnings. Lottoland provides our players with an alternative way to win the same amount as the official jackpots with the same odds from the UK.
One of our main objectives at Lottoland is to provide our players with international lottery options without having to buy an aeroplane ticket! For example, if you love to take part in the UK Lotto, it is no secret that Britons have long been placing bets on the Irish lotto at the bookies as an alternative which has better odds of winning and sometimes also a bigger jackpot. The same goes for EuroMillions – there is a near carbon copy of the multi-national lottery called EuroJackpot which is popular in continental Europe and which boasts better odds and many weeks has a bigger Friday jackpot. As we saw with Powerball, the US lotteries sometimes have enormous jackpots which can't be matched in Europe and every Xmas we have the Spanish Xmas Lottery which by far has the best odds of being won of any lottery worldwide.
At Lottoland you can pick and choose from the world's best lotteries and make sure that you are always betting on the lotteries with the best odds and biggest jackpots, any day of the week.