Lotto Knowledge 14 March 2018
Do They Live Happily Ever After?
What Happens To Lottery Winners?
From the record-breaking Scottish couple to those with slightly less spectacular lottery wins, we update you on what became of these British lottery winners. There are tales of unusual investments and relationships beginning and ending. Some fortunes were squandered, while others managed to use their lottery windfall as a foundation for more financial success. Read on to discover how these major lottery wins changed the lives of people the length and breadth of the country.
Note: The winners listed in this article won big playing through Camelot's EuroMillions and National Lottery, rather than while betting on Lottoland.
Colin & Christine Weir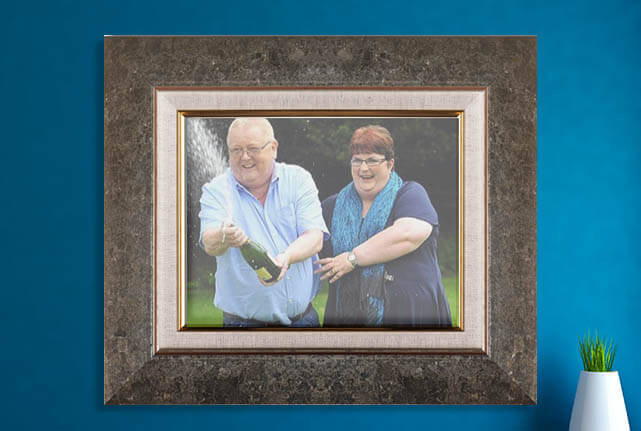 Colin & Christine from Scotland became headline news when they banked one of the biggest jackpots in EuroMillions history.
The couple from Largs in Scotland banked a whopping £161 million, which catapulted them onto the Sunday Times Rich List, and made them two of Scotland's richest people.
Thanks to their decision to go public with their big win, their fortunes have been covered widely in the media, giving us the chance to see how the pair have fared as lottery winners.
Aside from showering friends and family with money, and purchasing a £3.5 million dream home, they have invested heavily in Partick Thistle football club. After clearing their debts, the couple went on to fund a lavish youth setup, which they hope will ensure future success for Partick Thistle.
Their spending didn't stop there. Colin and Christine launched the Weir Trust, a philanthropic venture to support Scottish charities and groups to help their local communities, and have given away around £5 million since its founding.
The pair are known for their commitment to the local community, and one Christmas they organised a huge light display in the town of Troon.
The couple have also waded into politics, and become some of the UK's biggest political donors after giving out over £3 million to the SNP, and backing the Yes vote in the failed Scottish independence referendum.
Adrian & Gillian Bayford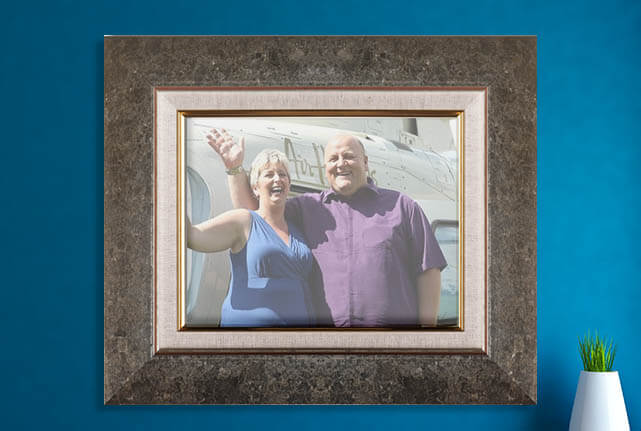 The Bayford's big money win made them the second biggest pound sterling lottery winners in the UK history, taking home £148 million in August 2012.
The elated couple told the press that with their financial future secured, they could enjoy spending more time together. However, just months after their windfall, the couple announced they were separating.
Adrian formed a relationship with a horse trainer 16 years his junior, although the couple split up after a couple of years while Gillian has also reportedly found a new partner.
Despite their immense wealth, both have returned to work, albeit in different roles to before. Gillian, a former nurse, has gone on to invest heavily in property, and her growing portfolio is rumoured to exceed several million.
Adrian's new career has stayed a little closer to home. Before his EuroMillions win he owned a music shop, and recently announced he was returning to the shop trade, albeit on a different scale. His new shop, based in Cambridge, sells music and film memorabilia and includes dresses worn by Lady Gaga and props from the latest Star Wars film.