Lotto Knowledge 13 April 2016
What Are The Luckiest Professions?
Who Won The Lottery?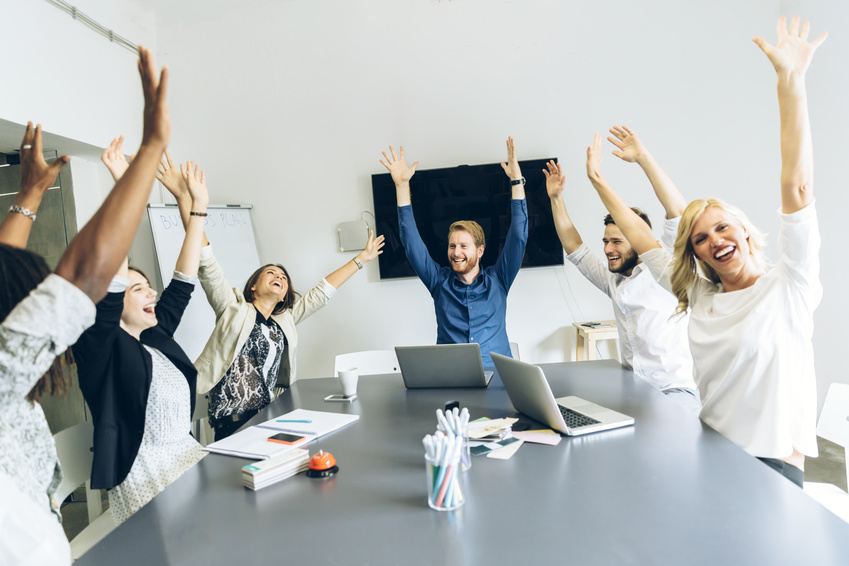 Over 330 builders have been plucked from the building site and thrown into the life of luxury by their winning lottery ticket. In total they have banked over a billion between them and are considered the most "lucky" trade.
If you also happen to be called John and live in Birmingham you'd have unwittingly combined the 3 "luckiest" traits according to lotto research, as that particular name and location are the most common amongst previous winners.
Winning builders have includ Tony Nutbrown, who took home £3 million in 2008, there was also Gareth Bull who scooped £40 million after picking up a ticket on a whim after rain called a halt to his day's work.
It seems the charm is so strong it can rub off on others. George Sturt, a 76-year-old cabbie took home £26 million to share with his family, two of which are builders.
That being said, cabbies, lorry and bus drivers are statistically the second luckiest profession, with close to 200 having their numbers come in since the lottery was launched.
Aside from George, who we met earlier, there have been dozens of high profile winners. David Long quit his long distance lorry driving job in 2013 after taking home £1 million on the lottery. Although he did stay on the road, this time behind the wheel of his luxury motorhome.
There was clearly some luck left on David's journey, as he won another million two years later.
Unlike builders luck that seems to be with you for the long haul, bus drivers are not so fortunate. In 2012 a lottery syndicate made up of 12 friends from the same coach company split a whopping £38 million between them. But spare a thought for poor Hazel, who left the syndicate 6 months previously.
The story gets worse, Hazel had dropped out because she couldn't afford the weekly £2 ticket, and discovered her co-workers win from a hospital bed, after collapsing the day before.
The story is reminiscent of Louisa Whitby, who missed a week's payment with her office syndicate thanks to morning sickness. When she returned to work she noticed ten of her co-workers were absent. Interestingly, those absent were all part of the group, and nobody had seen on heard from them.
With £2.8 million shared between them, without Louisa of course, it is understood that she was taking the case to a solicitor. Had the anonymous ten included her, they would have taken home a mere £2.5 million…
Office workers and secretaries are a close third in the luckiest lottery professions, with just over 190 winners since the lotto launch. Many of the public winners have come from syndicates interestingly.
Staying in the office, managers may take home more at the end of the month, but when it comes to lottery they're a whole lot less likely to win.
Factory workers and shop workers complete the top 5 professions, while chefs also do pretty well, bringing in a total of £330 million between all the 670 winners.
While the "luck" of these professionals almost certainly says more about the which people buy the most lottery tickets, the breakdown of past winners is certainly interesting. And offers more than a word of caution about not missing your weekly syndicate payments!
---