15 October 2015
Two HUGE Jackpots Available At Lottoland
£149 EuroMillions Rollover AND £418 MegaMillions Special Jackpot
It's a rollover! With Tuesday's amazing jackpot going unclaimed, the EuroMillions jackpot has grown to a mouth-watering £149 million! With each bet costing just £2 at Lottoland, don't miss out on your chance to bank this massive EuroMillions jackpot. That's not all, we're also running an insane £418 MegaMillions Special Jackpot, exclusively for our customers. Read on to find out full details about these two incredible jackpots.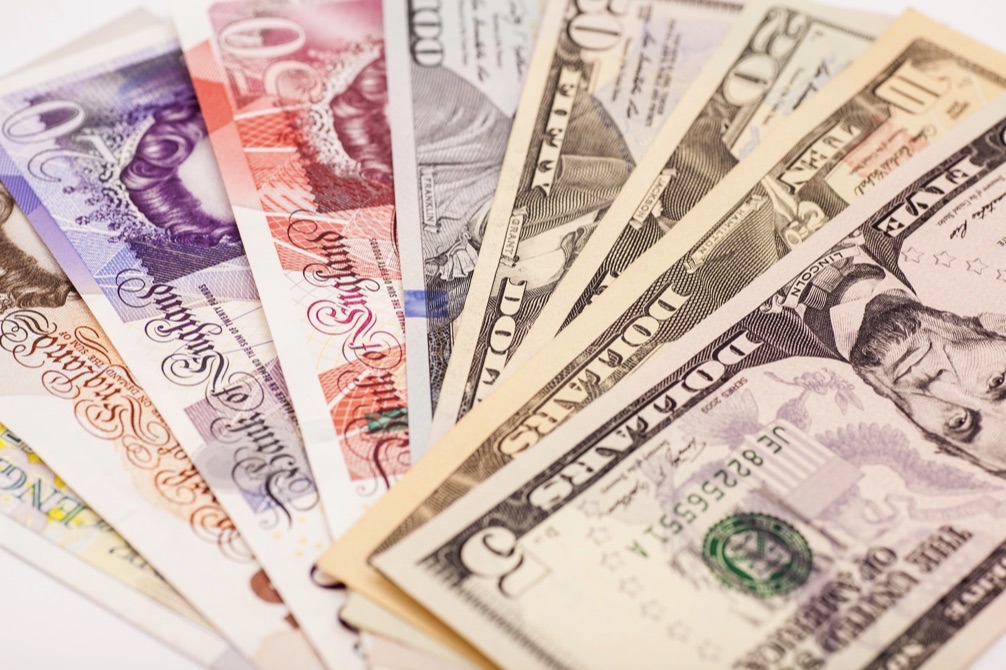 As the UK (and the rest of Europe) gets used to a world where each EuroMillions line costs 25% more, here at Lottoland we're doing things a little bit better.
With each bet costing just £2, and the jackpot standing at an awesome £149 million, there is no better time to test your luck on Europe's favourite lotto.
Time is running out to make your bets, so grab your lotto lines today and guarantee yourself a shot at the jackpot!
Jackpot Hunt
We've already seen an incredible rollover, and with the EuroMillions jackpot reaching such an incredible level, you won't want to miss out on the chance to bank it.
Enabling our JackpotHunt feature means your lucky numbers will be automatically wagered on the outcome of every draw, until the jackpot is finally hit, ensuring you won't miss out on your chance to win.
What will it cost me I hear you ask? Nothing! All you pay is the standard price of each lotto line, and you can sit back knowing you're always in with a chance.
MegaMillions Jackpot
What's better than getting good news? Getting two bits of good news! Here at Lottoland we're running another super-sized jackpot exclusively for our players.
If you thought the EuroMillions jackpot was good, wait until you see this…
We've boosted our MegaMillions jackpot to £418 million, giving you the chance to win bigger with us than anywhere else.
The cost of each bet each is just £2.50 - the price of a single EuroMillions line with any other lotto provider – and you could pocket a lot more cash!
Bet Now
Whether it's tomorrow's £149 EuroMillions jackpot or our exclusive £418 MegaMillions jackpot that takes your fancy, the only way to win is to take part.
Better yet, grab your lotto bets for both of these unmissable draws, and bet in with a chance of banking both jackpots!