News & Stories 07 February 2018
Lottery of Love
A Lotto Love: Lottery Winner Stories with a Happy Ending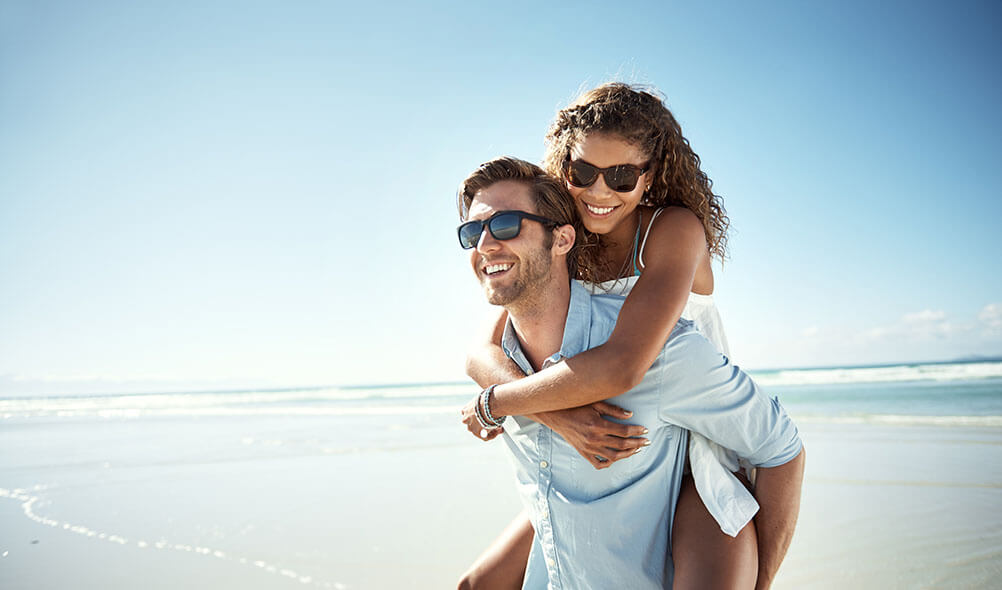 Lottery Lothario Settles Down
When Cupid's arrow strikes nobody is immune, not even a so-called 'playboy Lothario' like Matt Myles. When the young Englishman won £1 million on the lottery in 2014 he famously embarked on the lad's holiday to end all lad's holidays. He and a bunch of his close mates caroused their way around the globe, spending half a million as they partied through 22 different countries. Having returned from his trip, mutual friends introduced him to Stacy Edwards, and the couple embarked on a whirlwind romance which took in some global travelling of their own. Now Matt has settled down, having welcomed their newborn baby into the world, and a wedding date has been set for 2019, with Matt's hard-partying days well-and-truly behind him.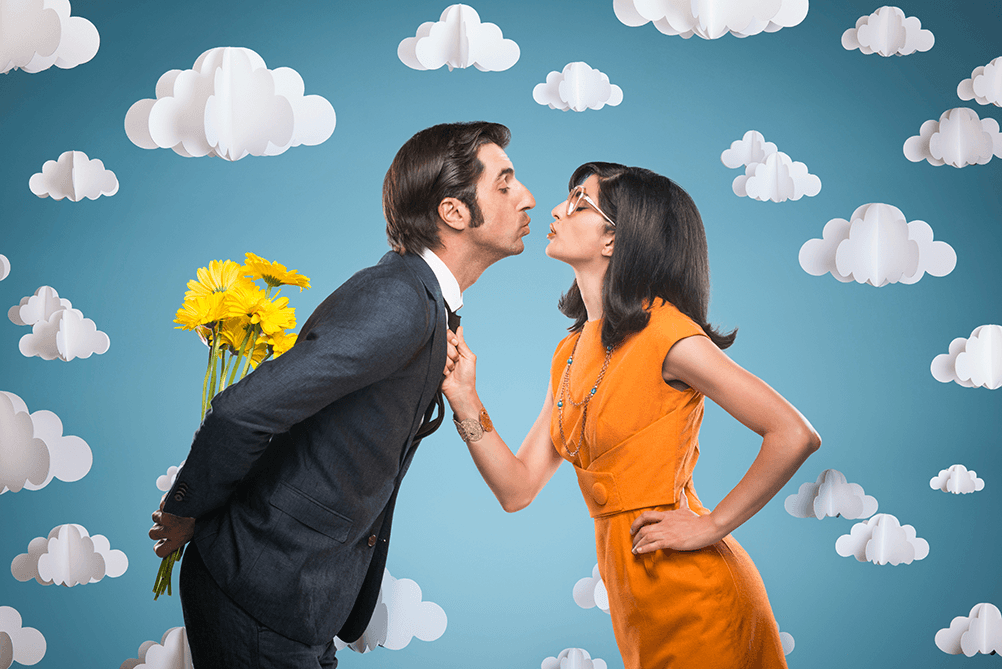 Hollywood Lottery Love Story
The movie 'It Could Happen to You' is perhaps one of the most famous lottery-based films of all time. Although it is inspired by a true story a certain amount of artistic licence was taken, as so often happens when Hollywood gets involved. In the movie, a police officer (played by Nicolas Cage) agrees to split any winnings from a lottery ticket with the waitress (Bridget Fonda)... and you can probably guess how this plays out. In reality, policeman Robert Cunningham and waitress Phyllis had known each other for many years, and agreed to pick 3 numbers each and split any winnings. Their numbers came up and they split the winnings, but unlike the movie which becomes a romance between the officer and the waitress, Phyllis and Robert were each happily married - to different people! - and stayed that way, albeit considerably better off!
One of the most heart-warming stories of lottery winning couples must surely be that of Allen and Violet Large. The Canadian husband and wife were already in their seventies when their numbers came up, awarding them an unexpected windfall of $11.2 million. They quickly came to regard the large sum as more of a 'headache' than a boon, and decided to give away all of their winnings. Various churches, fire fighters, hospitals and other charitable organisations benefitted from the largesse of this generous couple. "That money that we won was nothing," said Allen about his wife's recovery from life-threatening cancer around the same time they hit the jackpot. "We have each other." That really does demonstrate a whole lotto love!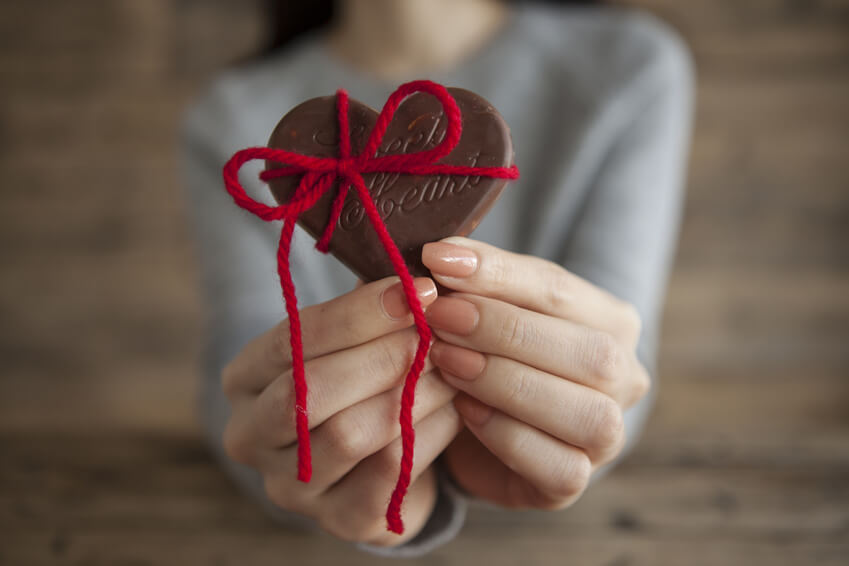 Lottery Win Ends a Long Wedding Wait
A big lottery win allowed one British couple to finally achieve their wedding dream - after a VERY long wait! Tony Pearce, 66, and Deb Gellatly, 58 from Essex have been engaged for the past 30 years, but have never been able to afford to tie the knot. With Tony having been forced to leave his job after suffering a heart attack, the couple had feared losing their home. The £1 million lottery win has changed everything for the couple of happy lottery winners, who are already planning for a 2018 wedding. Tony showed just how much the win meant to them when he said, "the lottery has given us our life together back and we intend to enjoy every second of it".
Winning the lottery of love is one thing, but hitting a lottery jackpot is something guaranteed to make everybody happy on Valentine's Day. There are lottery draws for you to bet on every day of the week at Lottoland, with draws for the Irish Lotto, MegaMillions, Swedish Lotto and French Lotto all taking place on Wednesday the 14th this year.
---