25 March 2016
Why Our Jackpots Are Sometimes Even Bigger
Explained: Special Jackpots At Lottoland
Sometimes big enough just isn't big enough. So, even when we have a large multimillion pound jackpot, we still feel the need to make it even BIGGER! Since Lottoland is the only company that can do this, and since the size of these jackpots can sometimes be hard to get your head around, we've written this article to explain how it works, and how you can win these massive, exclusive jackpots.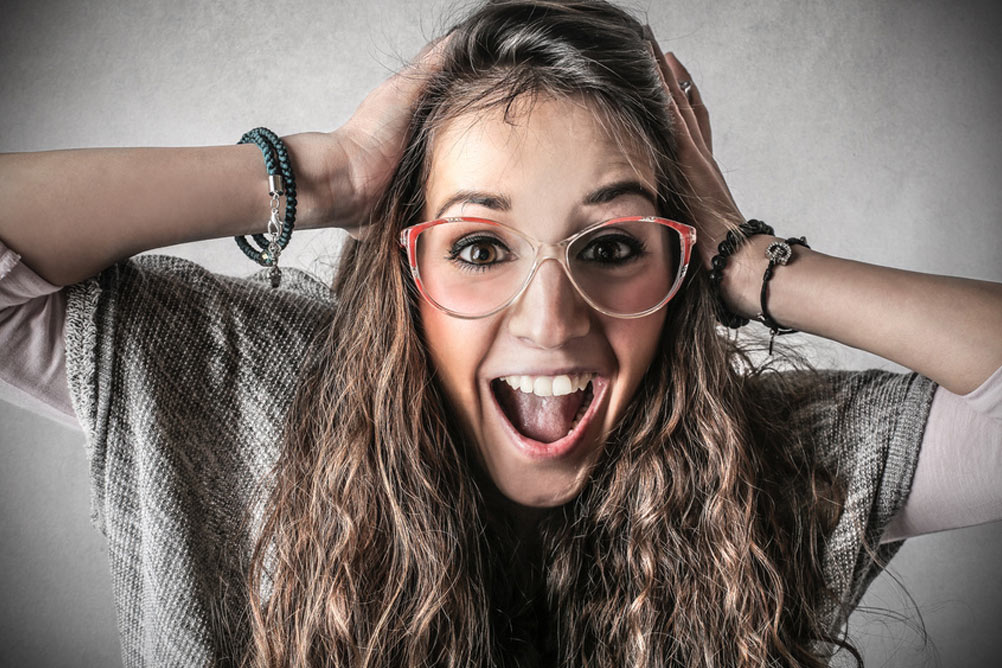 Ever seen a jackpot on our website that looked far higher than the official one? Well, it's not a typo. Having a 6 instead of a 5 is a typo. Having a jackpot that's over £40 million higher than the one being advertised on the high street – that's what we call a Special Jackpot.
So the reason we're the only site that's advertising that jackpot amount is because we're the only company out there that can offer it.
So how do we manage it?
The Benefits Of Lottery Betting
Lottoland's business model, in a nutshell, is lottery betting. It's like any other kind of betting really; you stake your money, you choose an outcome and, should you beat the odds, the house pays you out big.
It's like if you went to the bookies, but instead of betting on sports events, you bet on lottery draws. But of course it's also nothing like it because, unlike your local bookies, you can win hundreds of millions of pounds.
Of course since you're betting on the results of the lottery with us, and since we pay out all wins to you directly, we're not constrained by how much the official lottery jackpot is. Which allows us to make them bigger.
We call them Special Jackpots, and we tend to run them to coincide with special holidays or events.
Exclusive Special Jackpots
Last January we kicked off the new year with EuroMillions Special Jackpot. The official jackpot was worth only £11 million (yeah I know – only eleven million!) but, although that's a huge amount of money, we decided to inflate the jackpot to £78 million.
We also ran two Special Jackpots last year to coincide with the Forth of July and Thanksgiving. Two American holidays, so it made sense to pick MegaMillions. The former jackpot world champion and current second seed is hardly a stranger to huge jackpots, but we decided to boost it anyway – because in America bigger is always better!
The Biggest Jackpots Anywhere!
Rollovers are a key ingredient in creating large lottery jackpots – and Special Jackpots are no different.
So, as with a regular jackpot, if there are no jackpot winners the amount rolls over to the next draw, with a hefty extra chunk of prize money loaded up top.
In the case of a Lottoland Special Jackpot, however, we're already starting with a huge amount and every time there's no winner we start piling on even more cash!
This can lead to exclusive Special Jackpots at Lottoland that are two, three or perhaps even four times bigger than the official amount!
Wow – So When's The Next One?
Ah! Well… One of the things that makes our Special Jackpots so special, other than their massive size of course, is that we like to keep them secret and then surprise our customers with them throughout the year.
So if you're excited by the prospects of super-sized lottery betting jackpots be sure to check in regularly and, if you're not doing so already, be sure to follow us on Facebook and Twitter, where you'll also find lots of great promotions and prizes for all your favourite lotteries.