knowledge 25 March 2016
Why Our Jackpots Are Sometimes Even Bigger
Explained: Special Jackpots At Lottoland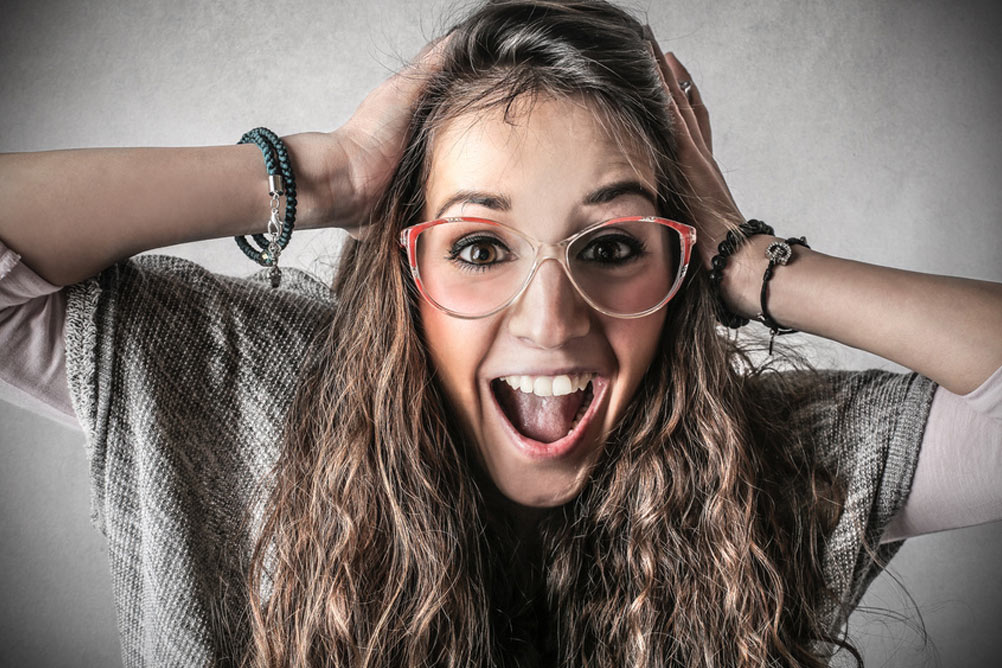 Ever seen a jackpot on our website that looked far higher than the official one? Well, it's not a typo. Having a 6 instead of a 5 is a typo. Having a jackpot that's over £40 million higher than the one being advertised on the high street – that's what we call a Special Jackpot.
So the reason we're the only site that's advertising that jackpot amount is because we're the only company out there that can offer it.
So how do we manage it?
The Benefits Of Lottery Betting
Lottoland's business model, in a nutshell, is lottery betting. It's like any other kind of betting really; you stake your money, you choose an outcome and, should you beat the odds, the house pays you out big.
It's like if you went to the bookies, but instead of betting on sports events, you bet on lottery draws. But of course it's also nothing like it because, unlike your local bookies, you can win hundreds of millions of pounds.
Of course since you're betting on the results of the lottery with us, and since we pay out all wins to you directly, we're not constrained by how much the official lottery jackpot is. Which allows us to make them bigger.
We call them Special Jackpots, and we tend to run them to coincide with special holidays or events.