Lotto Knowledge 07 March 2018
Why Our Jackpots Are Sometimes Even Bigger
Explained: Special Jackpots At Lottoland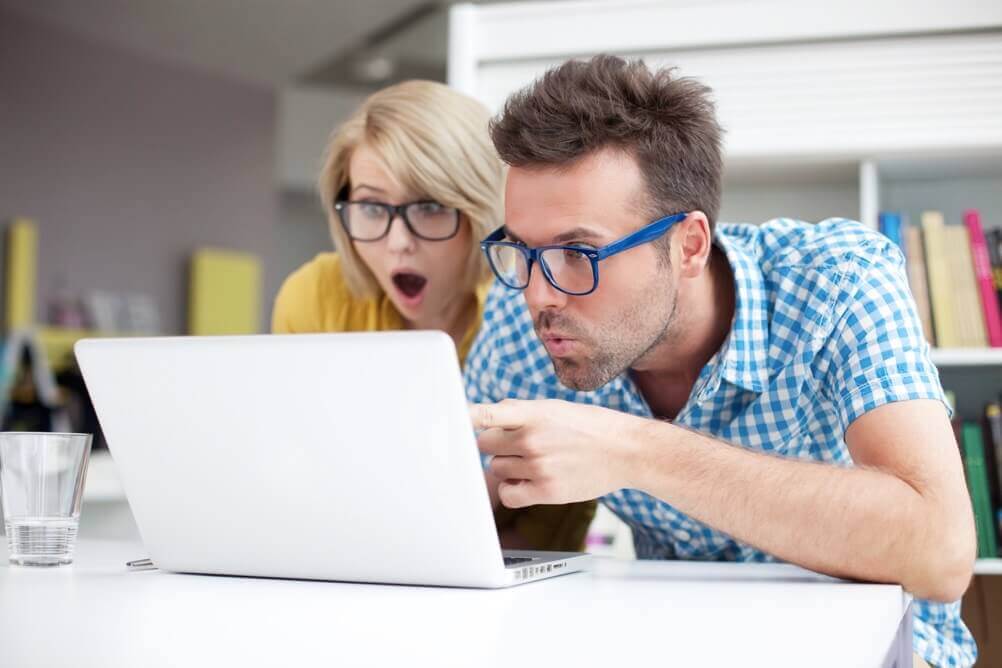 Ever seen a jackpot on our website that looked far higher than the official one? Well, it's not a typo. Having a 6 instead of a 5 because they're right next to each other on the keyboard - that's a typo. Having a jackpot that's over €40 million higher than the one being advertised on the high street – that's what we call a Special Jackpot.
And the reason we're the only site that's advertising that lottery jackpot amount is simple - it's because we're the only company out there that can offer it.
So how do we manage it?