24 February 2016
Explaining The Lottoland Business Model
How Lottery Betting Works
New to Lottoland? Confused by this whole "Lottery Betting" thing? Yeah we understand. If it all seems new to you there's a reason – it is. Nobody's ever done this before – Lottoland is the first. Our business model is unique and, as you'll see, it gives us several considerable advantages over traditional lotteries.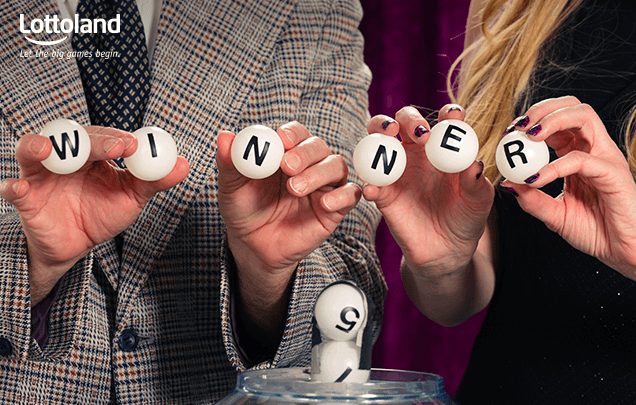 Right – let's kick off with the biggest, most surprising thing about Lottoland.
We don't run any lotteries.
"Wait, what?" – yep that's right. Although we do offer scratchcards and similar instant win games we don't run any lotteries, we don't draw any numbers and you don't actually play the lottery at Lottoland.
Instead you bet on it.
But, far from being a disadvantage, our lotto betting model allows us to do things that dedicated lottery providers can only dream of.
Like give you more lotteries than anyone else for one thing – and far bigger jackpots too!