News & Stories 27 March 2019
Big Bucks
What Does a Billion Dollars Look Like?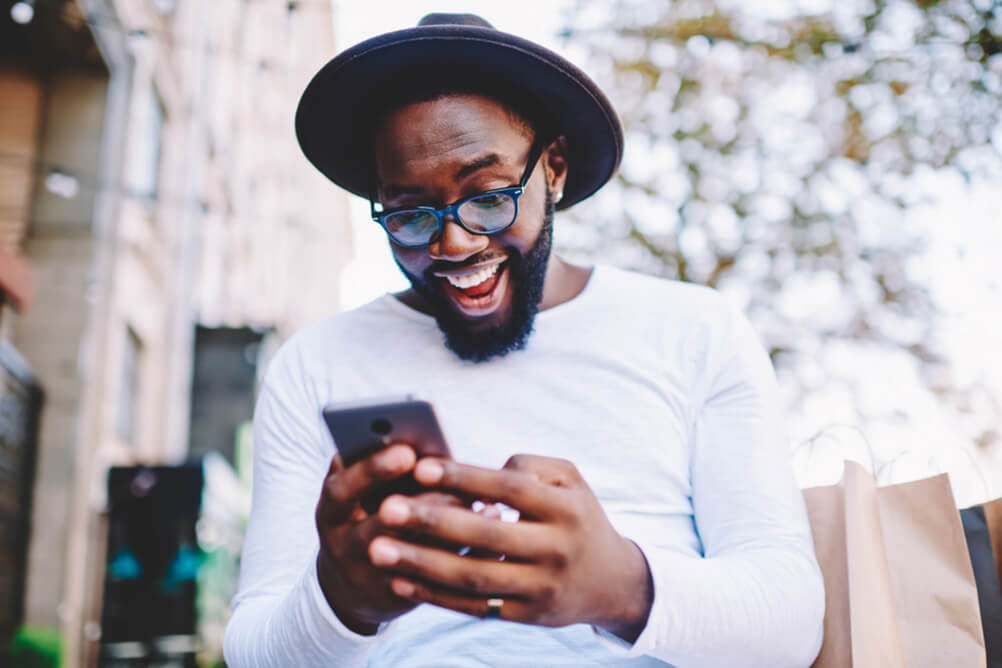 Take a look at our video, which will help you to visualise exactly what the enormous sum of one billion dollars actually looks like.
Lay them out end-to-end and a billion dollars goes a long way; around 96,900 miles or 4 spins around the globe, to be precise. If you were able to stack a billion dollars they would stretch 358,510 feet into the air, more than 12 times the height of Mount Everest. Lay all those greenbacks out in a money carpet and it would cover an area of 4 square miles, which is about half the size of Wales. And how about those British billionaires? The UK's richest woman is Charlene de Carvalho-Heineken, heiress to the Heineken beer business which is worth around £11 billion. Top of the list is Jim Ratcliffe, an industrialist with a personal fortune in excess of £21 billion.
What Can I Buy With a Billion Dollars?
Try spending $20 every second of every day and you would be shopping for around 1 year and 214 days; enough for even the most dedicated of shopaholics. Speaking of shopping, what exactly does a billion dollars get you these days? Here are some of the items that you could snag if you wanted to spend your billion bucks all at once:
- If you want to buy a Premier League team then the big boys like Manchester United and Arsenal may be a little pricey, but you could buy yourself a team like the West Ham or Leicester and still have a few hundred million left over to play around with.
- The most expensive car ever sold at auction was a 1963 Ferrari GTO, which at just $70 million is practically a steal for a billionaire! Taking to the air in style will cost a lot more as the most expensive Airbus available goes for around $450 million.
- Every billionaire deserves a larger-than-life crash-pad, but unfortunately Buckingham Palace is a little pricey at around $1.5 billion, and besides, it is not for sale. Same goes for the White House, which has been estimated to have a value of just under $400 million. You could put in a bid for the world's most expensive private residence - 'Antilla' in Mumbai, India - but $1 billion is the minimum you would need to purchase this enormous edifice.
How to Join the Billionaires' Club
If you managed to put away $100 a day it would take you a daunting 27,387 years to get to that magical billion-dollar figure. Ruling out that option, trying your luck with a bet on Powerball will be a considerably more cost-effective way of joining that select billionaire's club! Have a go by betting online and see whether you will be appearing on the next edition of the UK Rich List.
---