Lotto Winners 06 June 2016
Everything You Need To Know
How Will Brexit Impact EuroMillions?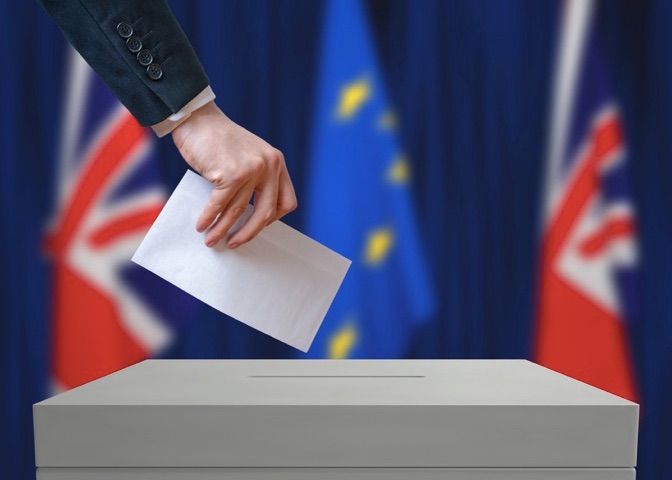 Will Brexit Mean No More EuroMillions?
While we can certainly expect a few scowls from our continental cousins, it would beyond unlikely that we would find ourselves unceremoniously kicked out of the EuroMillions draw, after all, the UK was one of the three founding countries.
Alongside France and Spain, the UK laid the foundations for the EuroMillions draw, which is now enjoyed by the residents of nine different countries, and every player who signs up with Lottoland.
Switzerland have been a member of the EuroMillions draw since 2004, and have always excluded themselves from the European Union.
The logical way to view the EuroMillions is to compare it to events like Eurovision or the European Cup, where non-EU members can still take part because of geographical location, not because of membership of the European Union.
And let's face it, if Australia can take part in Eurovision, we're going nowhere.
What Might Change?
What dedicated EuroMillions players will notice is the inevitable fluctuations in potential winnings, as the exchange rate of the British Pound changes against the Euro in the aftermath of the Brexit vote.
A good way to understand this is by comparing the UK's two biggest EuroMillions winners. In 2011 Colin and Christine Weir netted a €185 million jackpot, which was £161 million by the exchange rate at the time.
A year later Adrian and Gillian Bayford banked the maximum €190 million jackpot, but walked away with £148 million as the pound wasn't as strong at that time.
Post-Brexit, should it happen, economists predict the pound will devalue against the euro for a time, meaning wins will be worth less for UK based players than before.
However, as currencies fluctuate against each other all the time, this will not be a permanent change and there is every chance the pound could be even stronger in time. But we'll leave these specifics of currency fluctuations to proper economists!
What's The Worst Case Scenario?
If the worst did happen (and we cannot stress how unlikely this is) and the EuroMillions was suddenly closed to Brexit Britain, the EuroMillions would always be available through Lottoland.
In the same way we bring you American or Australian lotto draws, we would still be able to host the EuroMillions through our site, and give our players the chance to access their traditional Tuesday and Friday draws. What's more, we would still be able to offer great features like Rollover Reloads and Double Jackpots.