08 May 2014
Want to know how to win the lottery?
Learn how these people beat the lottery system
People are not without their flaws and neither are lotteries. While a lot of so-called tactics to win the lottery are little more than shams or ways to sell books, there are people who have found out ways of winning on the lottery. Some of these people have taken advantage of loopholes and made themselves millionaires in the process!
Note: at Lottoland you are betting on the lottery results and not buying official lottery tickets.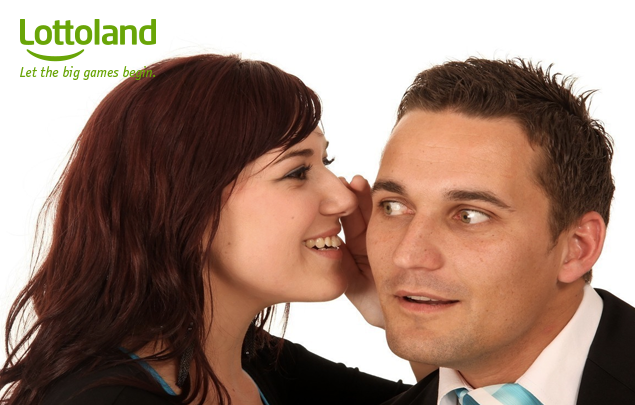 Maths students make a lottery fortune
Back in 2012 it was revealed how a group of university students had found out a way to guarantee a win on the Massachusetts State Lottery. By then they had exploited the loophole for more than seven years and made over 8 million dollars!
This is how they did it. The group of students at the Massachusetts Institute of Technology found that if the jackpot on the state's Cash WinFall game rolled over to more than $2 million, a syndicate could get a guaranteed return on investment if they bought a huge amount of tickets. This was made possible due to the increased value of lower prize tiers, making it a sure investment to if you bought a large quantity of tickets. Purchasing tickets for a value of $600,000 guaranteed a return of 15-20%.
The group soon setup a network of ticket buyers, even getting investors on board to help them amp up their operation to an industrial scale. But here's the thing: lottery officials knew about this loophole as far back as 2005 and did absolutely nothing to stop it! However, for any of you readers who are currently thinking about going into business, you can forget about it. The Cash WinFall was shut down in 2012.