knowledge 16 March 2016
The People Behind The Game
Lottery Demographics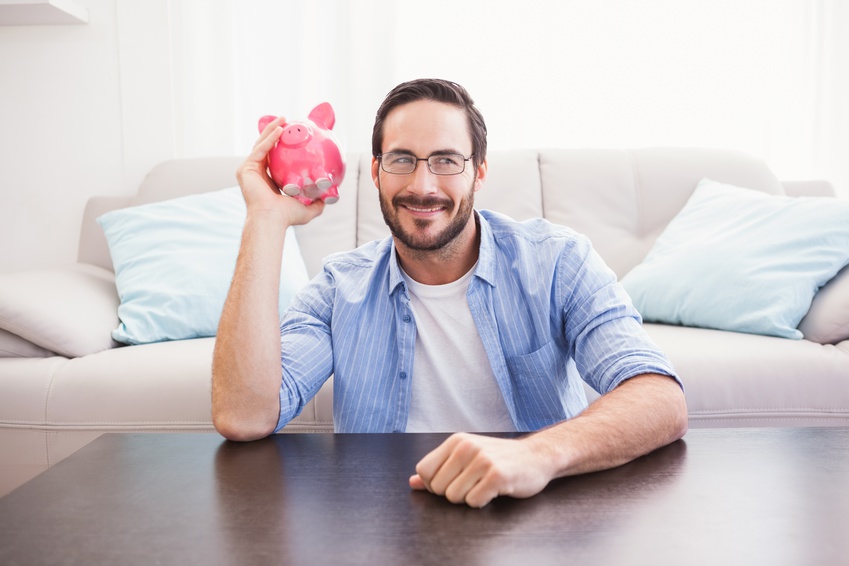 Note: these are statistics for the main draws, not for betting online with Lottoland using one of our betslips.
How Many People Do The lottery?
It turns out a staggering 70% of the UK's over 18s take part in the national lottery on a regular basis, which is close to 45 million people. (That's about the same amount of people that live in Ukraine.)
On top of that at least 50% of the overall population do more than once a month, and on average they buy a minimum of 3 tickets each week.
January 6th, 1996 saw the very first double rollover in the United Kingdom, prompting a staggering 86% of the population of Britain to dash out to buy a ticket!
In fact the lottery is so popular in the UK that even our dear old Queen has had a go, and banked £10 on the very first lotto draw. Leading to host of happy headline writers who could run with "One's Won" the following day.
Lottery Demographics
The demographic of lottery participants is far broader than one might expect.
For starters it is an even split between men and women, at least in the United Kingdom.
Of 18 to 25 year olds, roughly 1/6 of this age range do the lottery at least once a month. Between the ages of 25 and 34 around 1/3 buy a ticket, while half of over 35s partake in a lottery draw at some point during any given month.
Studies have shown that if you are upper and middle class, you are less likely to partake in a lotto draw than someone who is working class.
And finally… people on benefits are 4% more likely to buy a ticket than those who are not.