News & Stories 19 September 2016
Bet Today And Win Bigger With Lottoland
MegaMillions Special Jackpot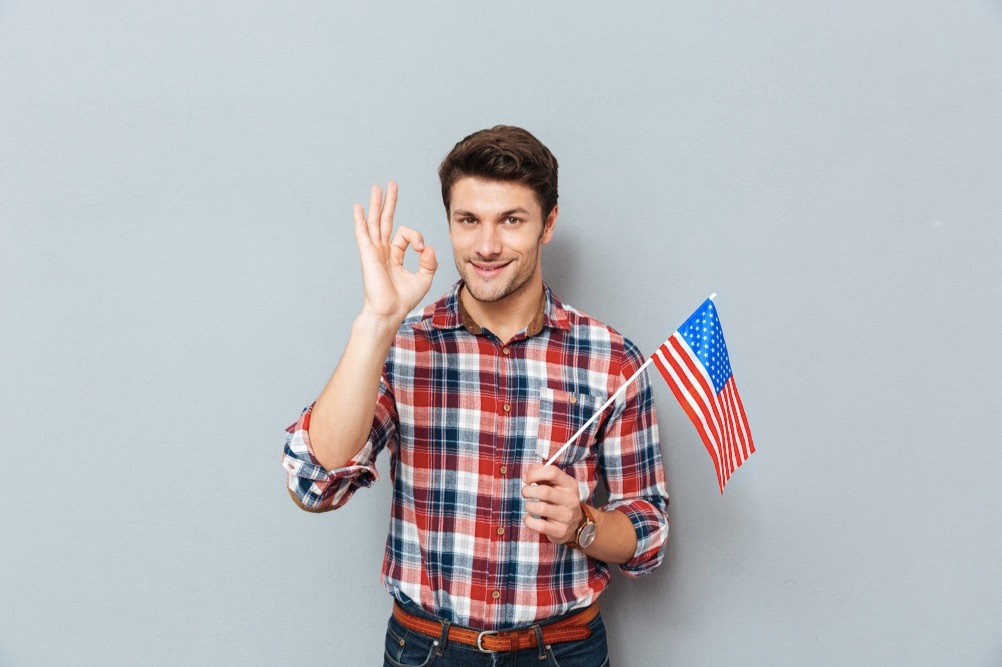 Special Jackpots are exclusive to Lottoland, you won't find a jackpot like this anywhere else! We're giving our customers the chance to bet on the biggest and best jackpots online. It's why more and more people are choosing Lottoland.
What Is A Special Jackpot?
Simply put a Special Jackpot is, as its name suggests, a special jackpot; one which is higher than the official amount and is only available at Lottoland!
We like to boost our favourite jackpots with a tonne of extra cash, so our customers can win more for their money.
How Special Jackpots Work
Always keep in mind that, by playing with Lottoland, you're betting on the results of the official lottery. Therefore, rather than collecting your winnings from the lottery we pay out the winnings directly to you instead.
Since we're the ones paying out all the winnings we're also able to pay out more than the official lottery jackpots, if we so wish. And we like to do that a lot!
It's just one of the many advantages that lottery betting has over the old fashioned ways to taking part in a lottery draw.
After all, where else gives you a DoubleJackpot feature as standard, over twenty incredible international lotteries to bet on, or a whole range of discounted or free bets?
Bet On Lottoland's MegaMillions Jackpot
You know the deal by now, win bigger with us. But how to start betting?
Simply head over to our MegaMillions page, fill out your Betslip and select how many draws you want to enter your numbers into.
Then sit back, relax, and wait for the results to roll in. If you're one of the lucky ones, we'll let you know via email, so there is no chance of you missing out on your winnings!
---