10 February 2016
Steps to take if you win a big Lotto Bet
So What Happens When You Win The Lottery?
You've dreamed of this moment for years but now it's finally happened – you won! But now what? What's the next step? What do you do, who do you tell? How do you collect? All these questions can be summed up in one big question – what happens when you win the lottery?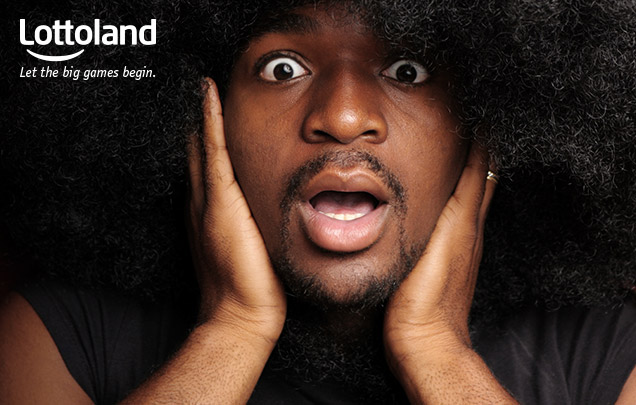 For the sake of this article we're going to make a huge assumption – that you've beaten overwhelming odds and won a fortune on the lottery. What comes next, however, is as daunting as it is exciting. And, as with any important decision, you need to think carefully about the choices you make.
Of course the specific steps you take will vary, depending on whether you've played the lottery the traditional way, by purchasing a ticket, or if you've opted to bet on the results here at Lottoland.
Whichever way you do it, however, the same careful consideration will need to be taken to ensure you do right by yourself and your loved ones.
Now this is hardly a new topic, we've written about this before in our article on what to do when you win the lottery. Though this was more about advice on things you should do, rather than the things that simply happen.
This time around we're going to outline the actual occurance itself and, as expected, the first phase is...