News & Stories 18 November 2019
Over £2 Billion Prize Pool
Spanish Christmas Lottery Prize Tiers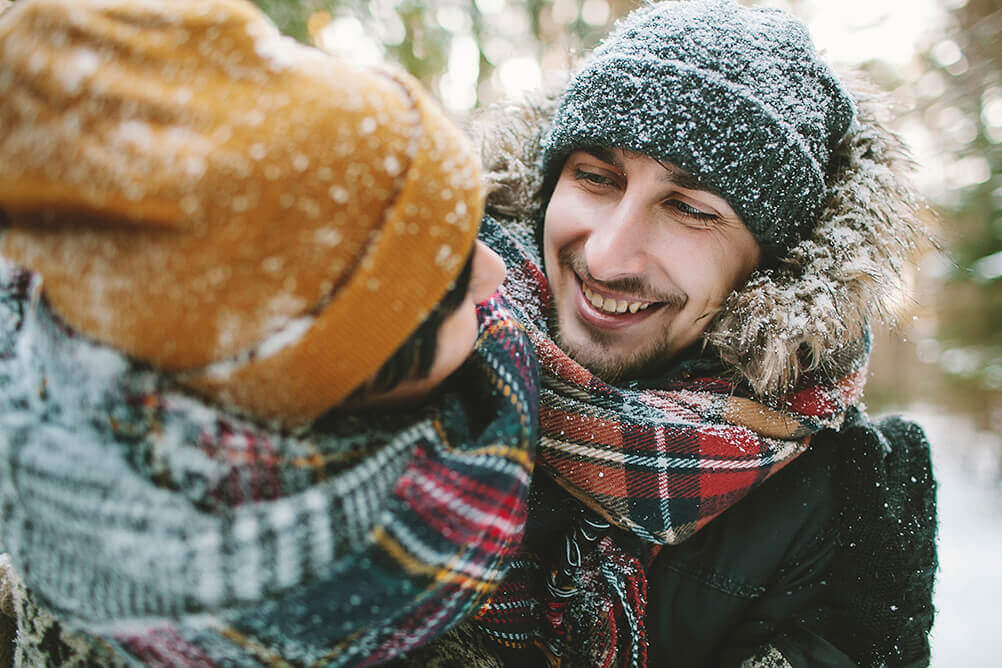 Every year, a prize pool of more than £2 BILLION is won on the Spanish Christmas Lottery. Playing the lottery is a huge Christmas tradition in Spain – it's so popular that nearly every Spanish person buys a ticket, gets together with their friends and family to watch it all unfold, AND look out for those special numbers that will make it an unforgettable Christmas!
Easy to play
You pick a 5-digit number, and if you match the winning number, you win the jackpot. Easy! Alternatively, if just some of your digits match the winner, you'll win one of the THOUSANDS of runners' up prizes.
*Discount offer for New Players only. T&C's apply.
Incredible odds
If there's a lotto out there with better odds, we've yet to hear about it! The odds of winning the El Gordo jackpot are incredible – just 100,000 to 1. That's over 450 times easier to win than the UK Lotto.
Yet it ain't all about the millions – you'll be delighted to know that 1 in every 7 bets wins a prize. Now there's a lotto you can go loco about!
The bigger your stake, the bigger your winnings
Buy a "full" bet and you'll win a colossal jackpot of around £3.5 MILLION if your 5-digits match.
In Spain, however, many people prefer to buy a smaller portion of a bet. Most often, they buy a "tenth", for a chance to claim a tenth of the jackpot.
With Lottoland, you can bet for as much or as little as you like. Remember though, the bigger your stake, the bigger the discount we'll give you!
What can I win?
As well as matching the exact digits for the 5 main prizes, your bet can win big even if you just match one or two digits! The table below gives a breakdown of the estimated prize payouts available for each tier:
El Gordo Christmas Lottery Prizes
Prize Tier
Prize Payout
1st Prize
£3,539,980
2nd Prize
£1,106,245
3rd Prize
£442,500
4th Prize
£177,000
5th Prize
£53,100
Numbers next to 1st prize
£17,700
Numbers next to 2nd prize
£11,060
Numbers next to 3rd prize
£8,495
Matching 5 correct digits of 1st prize (any order)
£885
Matching first 3 digits of 1st prize
£885
Matching first 3 digits of 2nd prize
£885
Matching first 3 digits of 3rd prize
£885
Matching first 3 digits of 4th prize
£885
Matching last 2 digits of 1st prize
£885
Matching last 2 digits of 2nd prize
£885
Matching last 2 digits of 3rd prize
£885
Matching last digit of 1st prize
£177
*Prizes based on full bet share & rounded to nearest £5
Pay a visit to our El Gordo Christmas Lottery page to place your bet before the draw takes place on December 22nd. Remember, the Christmas Lottery happens just once a year, so don't miss out on the chance to claim an early Christmas gift!
Article last updated: November 2019
---