Lotto Winners 10 August 2017
Powerball and MegaMillions Combo
The American Dream Comes to Lottoland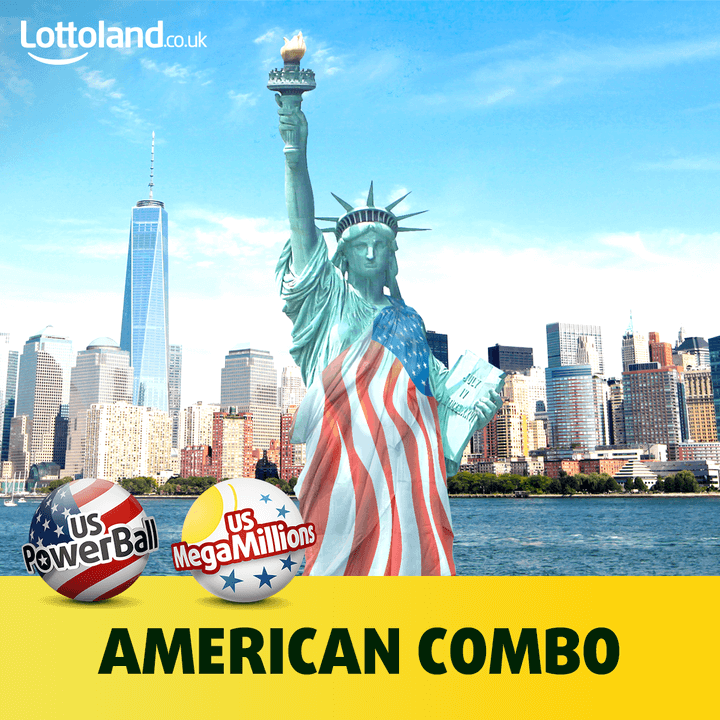 Take a look at some of the famous faces who managed to make the elusive American Dream work in their favour. And at the bottom of the page you'll find out how Lottoland is bringing the American Dream to British shores!
Sylvester Stallone
Sly's trademark lop-sided smile is not an affectation, but rather due to clumsy use of the forceps when his mother gave birth to him. Penniless and desperate, 29-year-old Stallone wrote the script for Rocky in 22 hours, and against all advice insisted on starring in the movie rather than selling his work for big bucks. Suffice to say his determination has paid off and then some.
Ray Kroc
Born in Illinois to Czech immigrant parents, his life took a turn for the worse when his parents lost everything in the 1929 stock market crash. In his fifties, Kroc had had a variety of uninspiring jobs including real estate agent, selling paper cups and piano-player, and his current job was as a milkshake mixer salesman. Stumbling across the McDonald brother's restaurant in California set in motion a chain of events which would create the world's most famous fast food joint.
Elon Musk
Elon Musk grew up in South Africa, but from an early age harboured a burning desire to make it to America, where he believed his dreams could be fulfilled. The precocious computer whiz-kid obtained a Canadian visa aged 17, and 14 years later finally became an American citizen. His first software company sold for $22 million, and he would make a further $165M when he sold PayPal in 2002.
Oprah Winfrey
Now so famous that she has joined the 'first-name-only' club with the likes of Madonna, Rihanna, Bono and Prince, Oprah's upbringing was as far from the world of celebrity as you can imagine. She was born in rural Mississippi to a single teenaged mother and raised in poverty, but through sheer force of will managed to break into the media by the age of 18. Glboal domination was to follow!
Gene Simmons
The legendary Kiss frontman was far from rock star status when he and his family arrived on American shores. Chaim Witz (as he was originally known) came to the States from Israel with his Hungarian parents to escape his 'dirt poor' upbringing. Today his face is on enough pieces of merchandising to sink a battleship.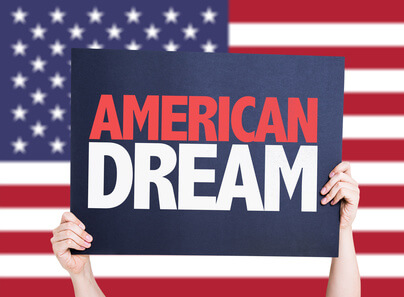 The American Dream Combo
You will have over 500 chances to win across our gigantic MegaMillions and PowerBall jackpots on this exciting betting syndicate.
Powerball and MegaMillions are two of the biggest jackpots in the world.
The US Powerball jackpot smashed the world record in January 2016 with an incredible £1.1 billion jackpot.
The US Powerball Jackpot currently stands at £198 million and the MegaMillions Jackpot right now is £84 million.
Click below to find out more about this incredible deal, and keep the dream alive!
https://www.lottoland.co.uk/syndicates-overview/american-dream
American Combo Discount
You can also simply place a bet on both the MegaMillions and Powerball for just £4.99!
Simply go to the main page and click the link to avail of this Specially Discounted American Combo!
(Offer ends midnight August 13th 2017)
---